What is component sourcing?
Component sourcing involves the procurement of electronic components to be assembled onto a PCB. All the parts have to be sourced while the board development is underway to achieve a quick turnaround time.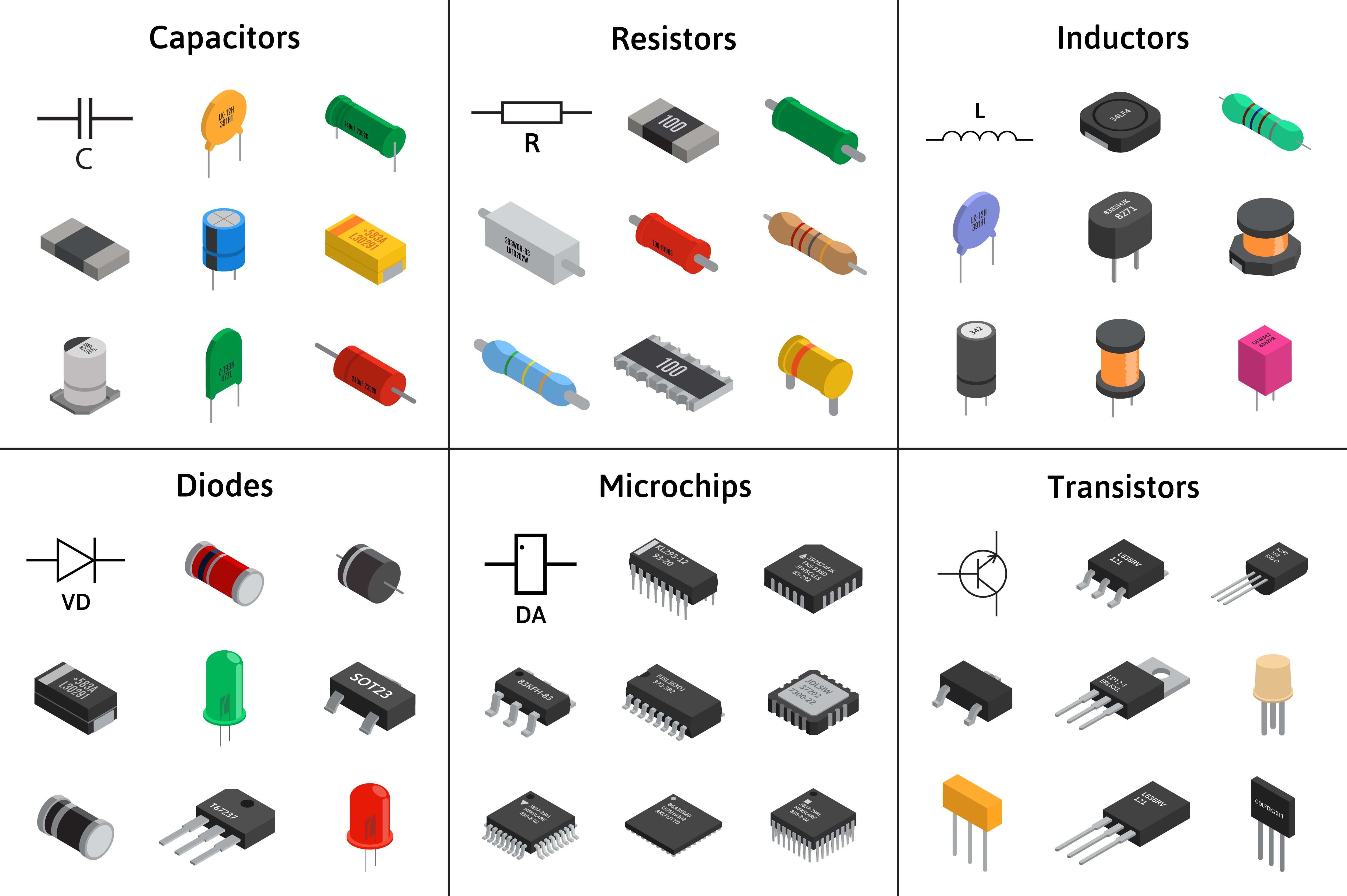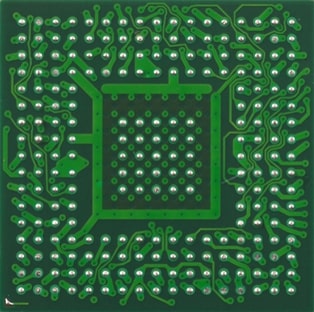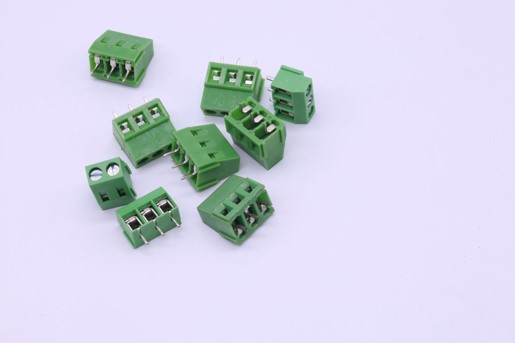 Getting electronic component sourcing right involves obtaining the required information ranging from supplier and manufacturer names, part numbers, descriptions, and pricing, to historic annual volumes.
Factors that affect component sourcing
Authorized components distributors
It is an added advantage for PCB manufacturers to have a long-standing relationship with authorized component distributors to meet a broad range of customer requirements. Such authorized channels for purchasing serve as an assurance of component performance and reliability.
Electronic component distributors are a major resource for supply chain management. They act as a single-window source for components for designers who can purchase parts directly instead of buying from different manufacturers (OEMs). Such distributors stock components from various manufacturers and offer a simple web interface to choose and buy required components. Some global distributors include Digikey, Future Electronics, Mouser Electronics, Newark, and Arrow Electronics.
An organization can benefit greatly from maintaining an approved vendor list to facilitate streamlined procurement. The approved vendor list will meet the company's standards regarding quality, pricing, and delivery performance.
Component availability
Allocation is when there is a shortage of components as the demand for electronic components exceeds manufacturing capacity. Allocated parts have unclear lead times and are mostly subjected to delay. Component shortages are made worse by an increase in automobile electronics and the devices which add to the internet of things (IoT). When parts are allocated, suppliers will not receive sufficient components from manufacturers to fulfill customers' orders.
During the process of board design, designers can only view the virtual representation of the components, making it easy to overlook their actual physical availability. In some cases, parts might be included in the database that is no longer available, leading to critical issues during assembly. There is also the possibility of a critical component approaching the end of its lifecycle. Such issues can be eliminated or minimized through proper component selection in the design phase.
Procurement lead time
Component purchasing comes with its own set of difficulties, such as coordinating with suppliers and anticipating delays. This can seriously affect the lead time of procurement – shorter lead times will decrease cost and longer lead times increase cost and efforts. The time-to-market is affected by procurement time.
Avoiding obsolete parts
In the procurement process, designers need to keep track of products that are nearing end-of-life. In other words, they will soon become obsolete. Hence, it is important to ensure all the components included in the design phase will be available during the time of production.
7 ways to mitigate PCB component shortages
When selecting the component during the schematic phase, ensure that the component is not obsolete and end of life. Such information is available on the manufacturer's site as well as on the distributor's site, such as Digikey or Mouser. Select components which are new. Check for lead times and go for reputed manufacturers.
After the schematics are completed, generate a BOM and send it to your assembler to verify it.
Verify the components for availability before board assembly.
Select the alternate components (as a backup) before sending the files for fabrication.
Be flexible with part values when possible.
Consider minor redesigns for long-term fabrication goals.
Respond as quickly as possible to your fabrication partner when you receive a query.
Component sourcing is a critical part of the circuit board manufacturing process and needs to be executed with precision to avoid delays and minimize downtime.