Why the
KiCad quote plugin

?
Get an instant quote and order without leaving KiCad.
The plugin reads your design for a smooth quote process.
Order standard PCB products (assembly and components optional).
Your project is priced by square inch or number of layers.
The interface is simple and user-friendly.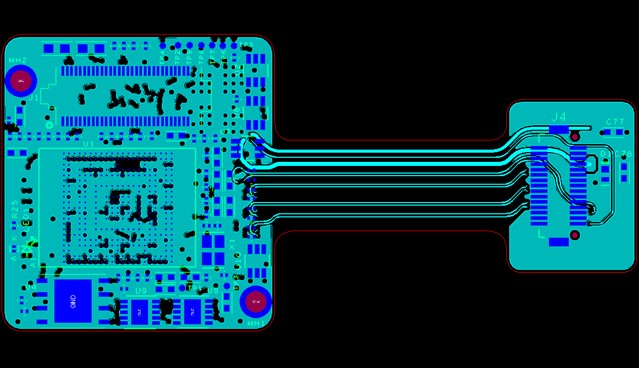 Our plugin saves you time since you no longer need to output your data to send it to the PCB house. This also spares you from the errors that come with this step. Because, trust us, as a manufacturer, we see designers sending the wrong data every day, causing delays and money.

So here's how it works: once you have completed your layout, all you need to do is go to Tools and External Plugins, and select Sierra Circuits Quote.

A window will pop-up and show your specifications. Our plugin reads your design for a smooth quote process. Most of your board information will be automatically filled out, such as the dimensions and layer number. It is then up to you to choose the thickness, surface finish, etc.

Review your parameters, pick your quantity and turn time, get assembly if needed, and place your order. This is as simple as it sounds!