Empowering dreamers to build a more robust, technological future.
Are you passionate about advancing the limits of complex technology? Do you want to work somewhere that you can make a difference by fabricating circuits built from the minds of technological dreamers? We are looking for highly motivated individuals to help us deliver the most advanced technology to scientists, engineers, and product developers everywhere.
View Open Positions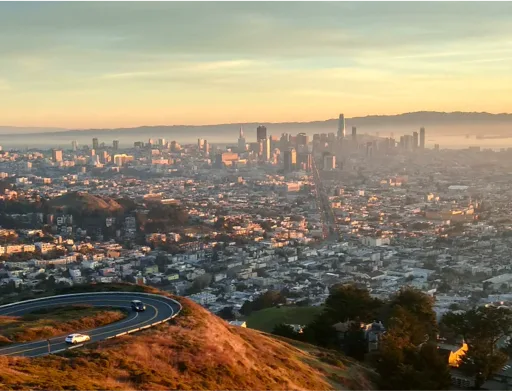 HQ in Silicon Valley
We are based in Sunnyvale, California—in the heart of Silicon Valley. Our proximity to the world's top innovators in technology, aerospace, medicine, and manufacturing has been a symbiotic catalyst for our continued growth.
Our 70,000 sq. ft. PCB manufacturing & assembly campus is within a stone's-throw of the SETI Institute, Toyota InfoTech Labs, and the rest of the MountainView Research Park. With access to San Francisco International Airport and the deepwater Port of Redwood City, we are in a prime location to deliver our technology to customers around the world.