The highest quality PCBs, made by people who care.
Sierra Circuits employees know that our work makes a difference toward the advancement of technology. And we take that job seriously. That's why we come to work every day, ready to deliver.
Our diverse team is comprised of assembly line operators, software engineers, electrical engineers, customer support, marketers, and account managers. All-in, we are innovative problem solvers and solution providers. Together, we're shaping the future of technology.
Join the Team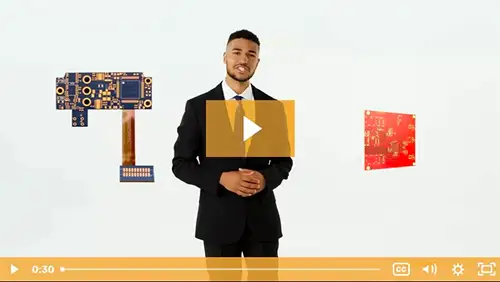 Innovation is the true spirit of Sierra Circuits.
And the ever-changing demands of the PCB industry continue to fuel this spirit today.
Watch Video
---
Ken Bahl, Founder & CEO of Sierra Circuits, invents the first multilayer PCB production process while working for Honeywell.
Sierra Circuits opens its doors and begins offering high-quality quickturn PCBs.
Sierra Circuits shifts focus towards the PCB Prototype market. We're the first to publish a price list with a guaranteed turn-time.
Sierra Circuits invests over $45m in state-of-the art equipment. We're the first to have LDI installed.
Sierra Circuits launches the first web-based PCB stack-up planning tool.
Sierra Circuits is first-to-market with a full turnkey PCB online ordering platform.
Sierra Circuits is granted 15 patents for our unique PCB manufacturing processes.
Sierra Circuits formally launches Sierra Circuits Cares, investing in global healthcare, education, and environmental initiatives.
A history of innovation
Back in the mid 1980's, while other manufacturers were simply fabricating circuit boards, Sierra Circuits was constantly reinventing itself while pushing the envelope to help revolutionize the PCB industry. As a family-run business, the idea of establishing quicker cycle times was born out of the existing industry inefficiencies.
Specializing in quick turn PCBs and medium production runs, Sierra Circuits' primary focus is delivering the highest quality product in the shortest amount of time. What makes this possible is that we are the actual manufacturer and assembler of PCBs. By owning our manufacturing and assembly facilities, we control every aspect of the production schedule.
Above all, Sierra Circuits' creed is to provide customers with resources, knowledge and the highest quality circuit boards the industry has to offer.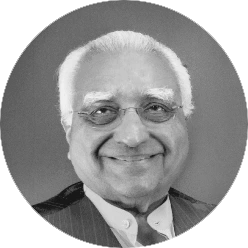 Ken Bahl
Chief Executive Officer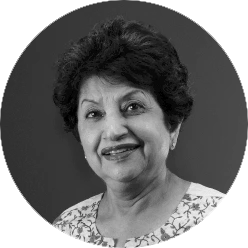 Bala Bahl
Co-founder/Vice President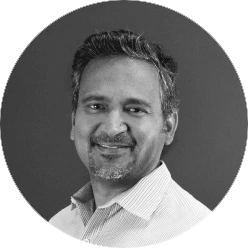 Nilesh Parate
Chief Software Officer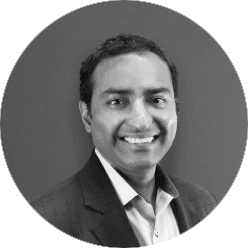 Amit Bahl
Chief Revenue Officer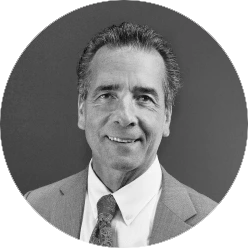 Steve Arobio
Vice President of Manufacturing Operations
Atar Mittal
General Manager of Product Development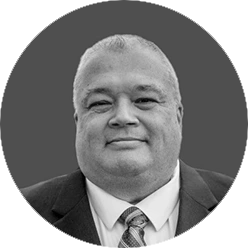 Steve Dutton
Director of Aerospace and Defense Business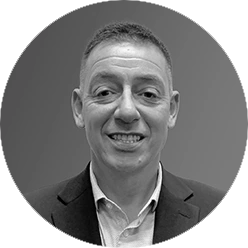 Steve Bray
Vice President Group Operations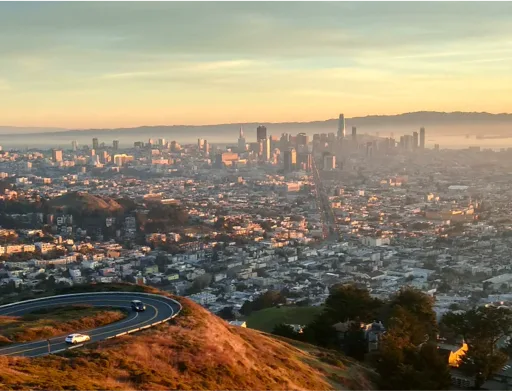 HQ in Silicon Valley
We are based in Sunnyvale, California—in the heart of Silicon Valley. Our proximity to the world's top innovators in technology, aerospace, medicine, and manufacturing has been a symbiotic catalyst for our continued growth.
Our 70,000 sq. ft. PCB manufacturing & assembly campus is within a stone's-throw of the SETI Institute, Toyota InfoTech Labs, and the rest of the MountainView Research Park. With access to San Francisco International Airport and the deepwater Port of Redwood City, we are in a prime location to deliver our technology to customers around the world.
Global leaders in PCB manufacturing and assembly.
True quality comes by default from an elegant, well-designed process.
We're proud to boast that a Sierra Circuits PCB is on display at the National Air and Space Museum in Washington D.C.
Engineered for strength, one of our cubesat boards not only survived a catastrophic explosion onboard a rocket, but was the only thing that was left undamaged after everything came crashing back to earth. It's worth noting that our cubesat board was not the cause of the explosion.
Sierra Circuits builds exceptional PCBs for a truly global market.