July 16, 2018
|
|
0 Comment
Amazon Prime Day: The Best Tech Deals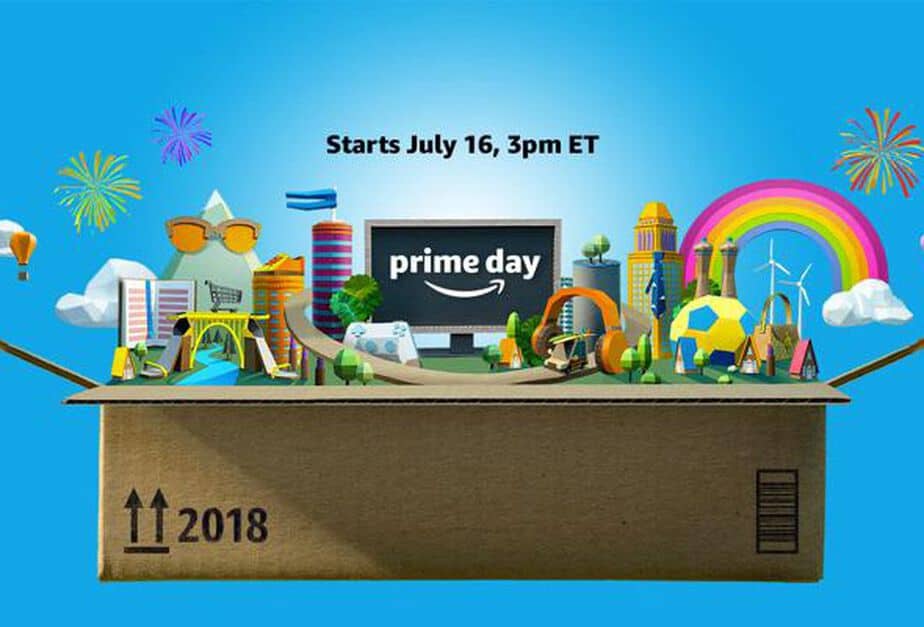 ---
Amazon Prime Day 2018 kicked off today with a huge list of deals you don't want to miss. Tablets, home assistants… here is our selection of the best techy gadgets you can find.
Today is going to be a long but interesting day: Starting at 3 PM ET, this year's Amazon Prime Day will last 36 hours. Long day, indeed, but this is as many hours as you need to choose among the one million deal selection the e-commerce giant is revealing today.
It goes without saying, only Prime members can fully enjoy this fourth annual Amazon Prime Day holiday – because it is kind of a holiday, right? If you are not a Prime member, don't panic and sign up for a free 30-day trial with the free two-day shipping with no minimum spend. Once you shop everything you need, and if you decide that you won't benefit from being a Prime member all year long, you will have the possibility to opt out. And the best is yet to come: Even if you cancel your membership, you will still be able to take another free 30-day trial for Black Friday and Cyber Monday. Amazing Amazon!
Amazon Prime Day best tech deals
Let's now talk business. These are a few of the best deals currently available for the Amazon Prime Day. When you see something you like, don't wait too long and get it quick. These offers sell fast and some flagship products are already out of stock, such as the Amazon Cloud Cam.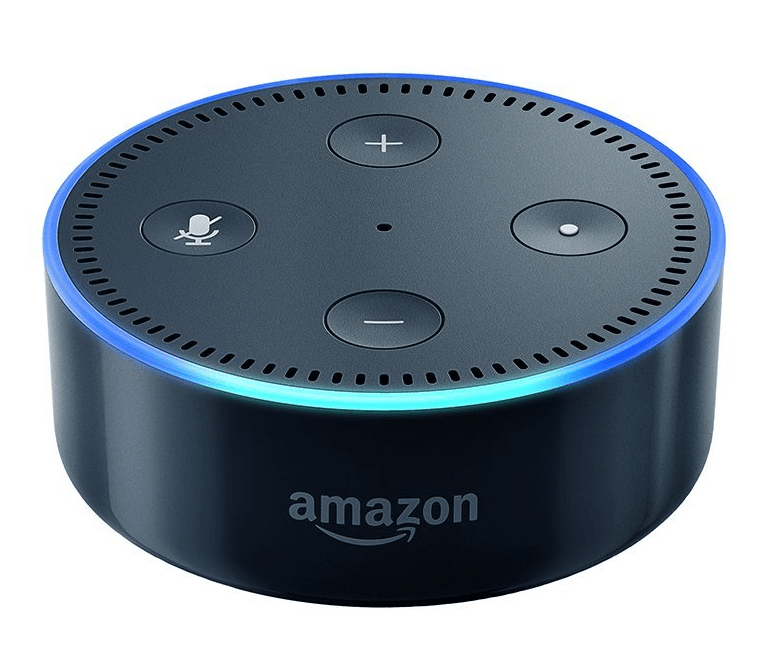 The smart device is available in black or white for $29.99 instead of the regular $49.99 price. Good news, you will get six months free of Amazon Music Unlimited with your purchase.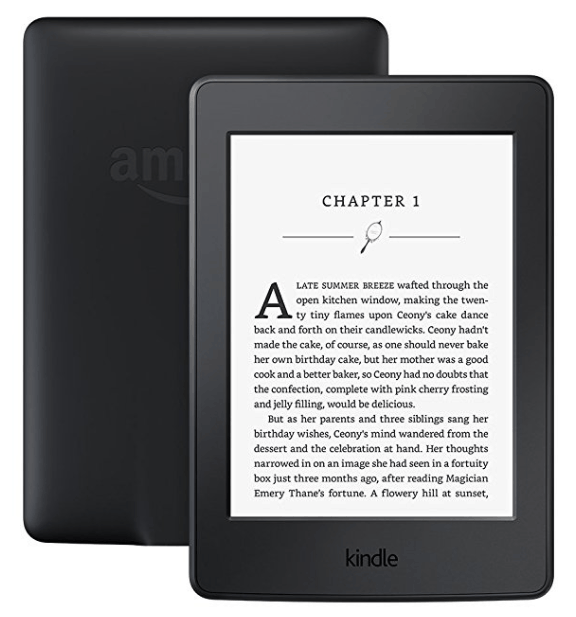 Available in black or white, the Amazon high-resolution display is $40 less expensive today, which means that you will only spend $79.99 for it.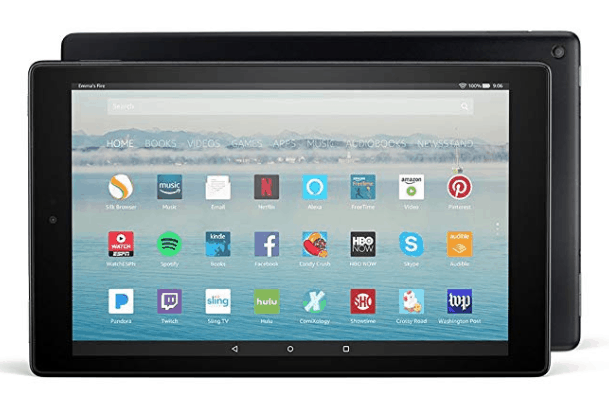 For $99.99 instead of $149.99, you can buy the 1080p full HD display with 32 GB of storage capacity. Use Alexa hands-free mode to pause videos, play music, open apps, show sports scores, display the weather, and more. You can get it in black, blue, or red.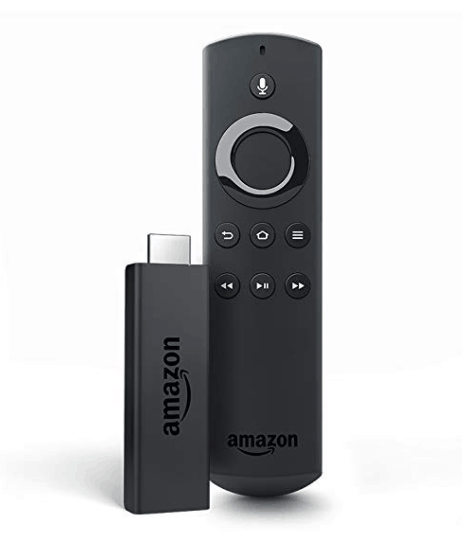 Enjoy tens of thousands of channels, apps, and Alexa skills with access to over 500,000 movies and TV episodes from Netflix, Prime Video, Hulu, HBO, SHOWTIME, NBC, and more. Plus, access millions of websites such as YouTube, Facebook, and Reddit with browsers like Silk and Firefox for $19.99 today instead of $39.99.
Don't forget the free giveaways
Finally, don't miss the free giveaways. Just like France during the World Cup final, you can also score big during this Prime Day event. The Seattle-based company is offering shoppers a chance to win four cool prizes: A complete smart-home makeover, a brand new 2019 Lexus ES, $50,000 cash, and a trip for two to… [drum roll] …Seattle, of course.
All you need is to own an Alexa-enabled device and ask some simple voice commands like:
– "Alexa, what's the news?"
– "Alexa, what are your deals?"
– "Alexa, play music."
– "Alexa, where's my stuff?"
– "Alexa, tell me a life hack."
Each household can get up to ten contest entries so off you go and good luck!
Get the Amazon App
If you don't get lucky with Alexa, again don't panic and try the app. Search for "chance to win giveaway" to see the official giveaway banner. Prizes change every day and you might win a PlayStation 4, an EchoSpot, a Microsoft Surface Book 2, a Samsung 82" QLED TV, a Google WiFi system, and so on. For a better idea of what is currently available, see the Today's Prize page.
You can sign up for personalized recommendations for giveaways based on your shopping habits. In your app settings, simply turn on the personalized notifications.
A plus for those who download the app is the $5 off select Prime Day deals that comes with it.
May the force be with you for this insane shopping marathon and rendez-vous for Black Friday!