April 6, 2018
|
|
0 Comment
Thermal Profiling for PCB Assembly
---
Sierra Circuits is a one-stop PCB shop: we handle the layout design part, we manufacture and even assemble your printed circuit boards. As experts in the industry, we also care about your PCB knowledge. Today, we are going to talk thermal profiling.
Sierra Circuits develops a custom thermal profile for solder reflow that is unique for every PCB we assemble. We develop the profile for each board by attaching thermal couples to the areas that will be most prone to absorb heat.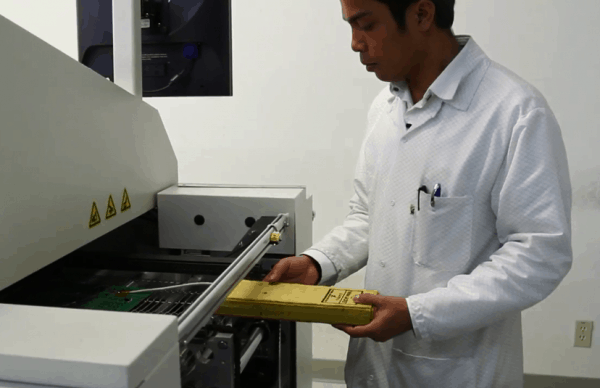 We then send the samples to the reflow oven and record the temperatures at each selected area with respected time. We upload the data and use our profiling software to optimize the reflow oven for ramp up, steady state and cool down for that job. This special attention to the individual characteristics of each job ensures solder joint reliability.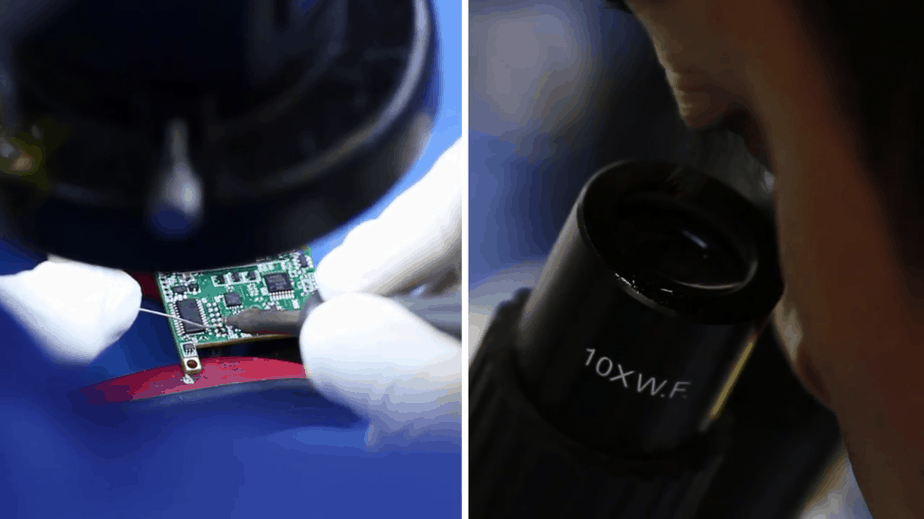 Sierra Circuits is a one-stop shop: we provide the complete range of PCB manufacturing services, from design assistance to fabricating bare boards and procuring all required components and performing your assembly.

For more design information, contact our DESIGN SERVICE team.

We guarantee a hassle-free, quickturn delivery of your prototypes that saves you time and money.

Learn more about our PCB assembly capabilities.

Tags: pcb assembly