As part of the 2018 Mobile World Congress that kicked off in Barcelona, Spain on Monday, Sony released its latest flagship phone, the Xperia XZ2.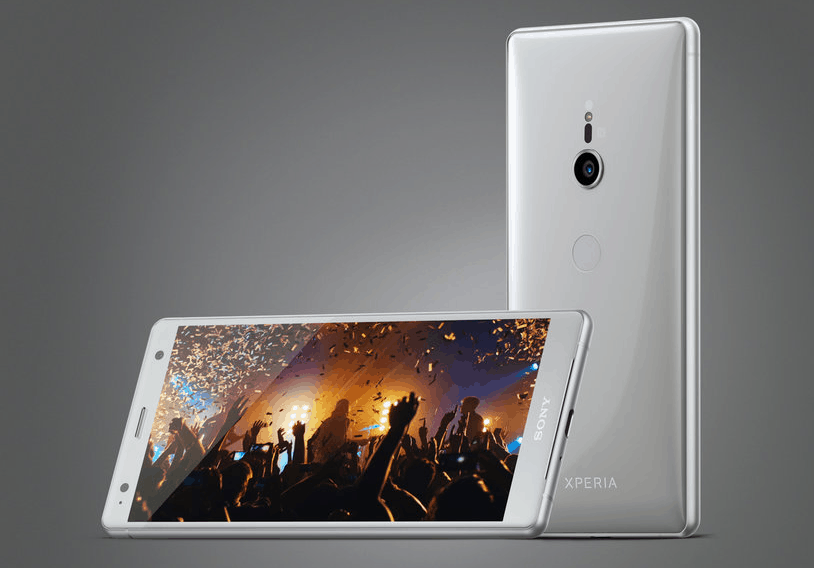 The first thing that catches the eye is definitely the smaller bezels on the 5.7-inch FHD+ display, made of a curved Gorilla Glass 5. Sony Xperia devices are known to feature quite large bezels but it looks like the Japanese company now wants to make them as small as possible, like all the biggest smartphone brands do.
Of course, the Xperia XZ2 comes with wireless charging and a Qualcomm Snapdragon 845 processor – the best of the best! Unlike its predecessors, the XZ2 has a center-aligned 19-megapixel camera on the back, which is above a standalone fingerprint reader.
Speaking of the back of the smartphone, the curved design is a big change when you think of the rectangular flat back of the previous Xperias. Comfortable and easy grip, yes please!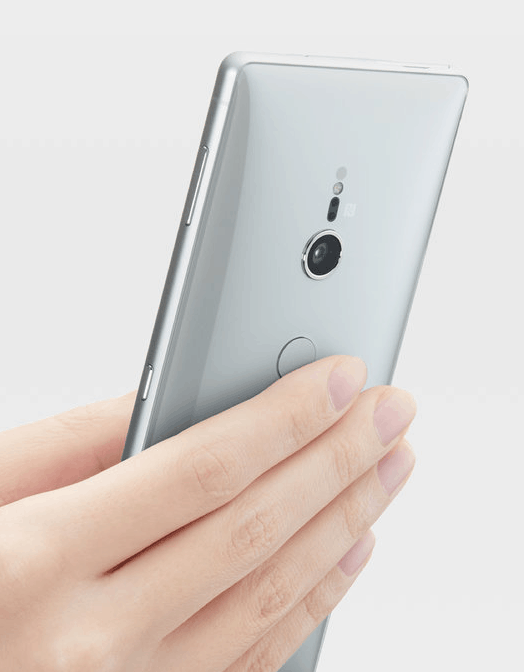 Forget 3D, HD and so on, 4K is the real deal now. The Xperia XZ2 4K HDR (High Dynamic Range) recording accentuates the contrast between light and dark colors and makes videos look more realistic.
The odd feature we can't wait to try is the Dynamic Vibration System. The what, you ask. Long story short, it will make your phone vibrate as you're watching or listening to content. Why, you ask. To captivate your senses, Sony will tell you. The DVS analyses audio data to make you feel the action with your hands. No worries if you have some doubts about this, you can switch it off.

Did we mention that the headphone jack is gone? We can't really say that this is a surprise given the fact that most smartphones don't come with a 3.5mm jack now – hello iPhone, hello Pixel! However, you will enjoy a high-res audio with "fine tune sound for a more emotional experience," Sony swears.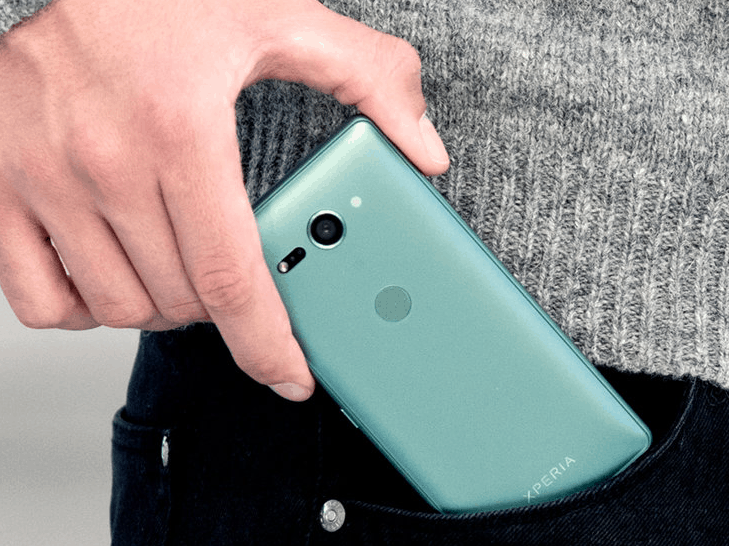 A smaller version of the mobile device was also launched during the 2018 MWC: the Xperia XZ2 Compact. The 5-inch display smartphone will not support features such as the Dynamic Vibration System or wireless charging, though. You can also forget about the glass, the screen will be made of plastic instead.
We are still waiting for Sony to announce the release date and the prices of its brand new smartphones. As a reminder, the Xperia XZ1 is priced at around $600 on Amazon in the United States.
Source: Sony
After watching this, you will want to film all your videos in 4K: