September 25, 2018
|
|
0 Comment
Sierra Circuits Presents CATLAM at PCB West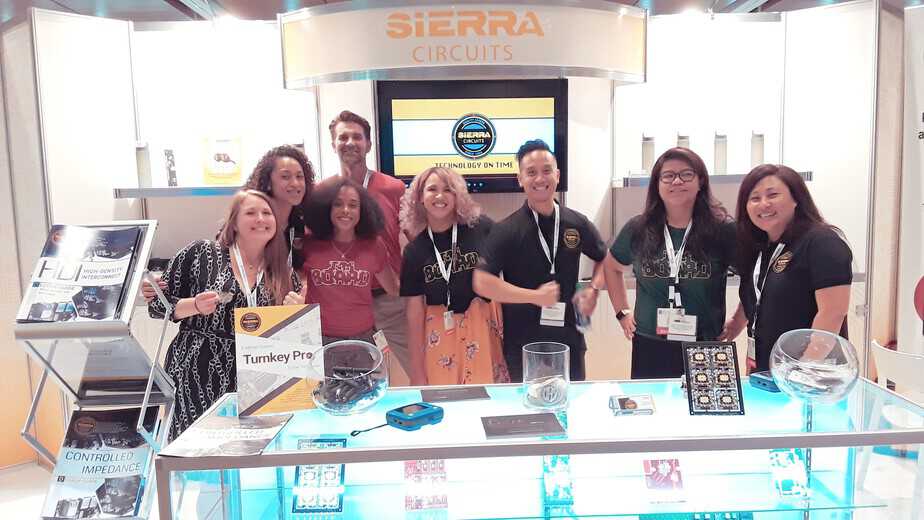 ---
After PCB West 2018 Exhibition Day, we presented our new 1-mil trace and space patented technology.
If we could sum up PCB West 2018 in one picture, it would be: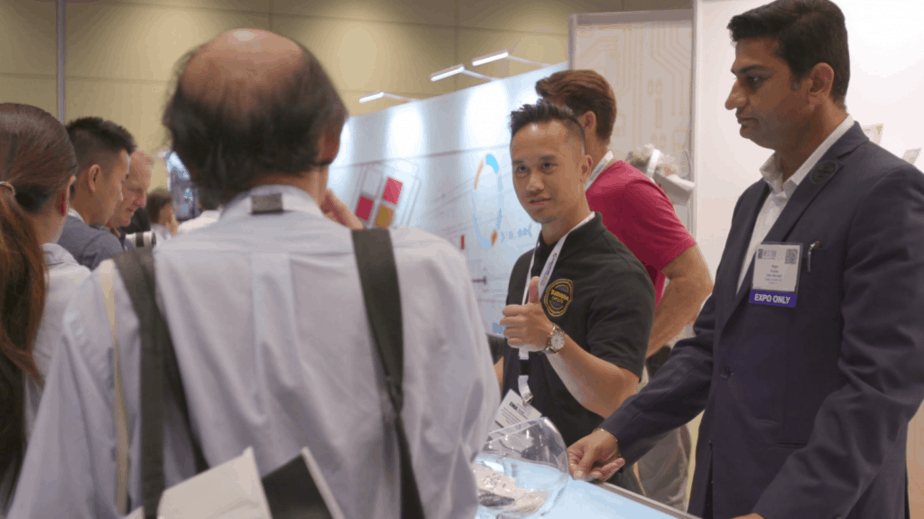 As always, the biggest tradeshow in our industry was a great experience. We hope that all attendees enjoyed our new booth, our virtual reality 360 facility tour, as well as our fun giveaways. As you can see in the video below – if you didn't attend PCB West – Sierra got 'board' this year. Our 'I'm board' t-shirts, bottles, phone wallets and pens didn't last long. You will have to wait until next year to see what we will come up with for the 2019 edition!
CATLAM: Trenched Circuit Board Technology for Ultra HDI
Catlam is patented PCB technology developed by Sierra Circuits Inc.  This new 'trenched circuit board' eliminates etching from the fabrication process and produces sub-3mil trace/space in a reliable, consistent and cost-effective manner.
Learn more about CATLAM!
HDI Design Guide
PCB West was also the perfect opportunity to launch our new HDI / Blind, Buried and Microvias Design Guide.
Are you a PCB designer or electronics engineer? High-Density Interconnect (HDI) architectures can result in better manufacturing yields and lower costs for complex circuits. Our free downloadable guide explains everything you need to know about HDI design techniques.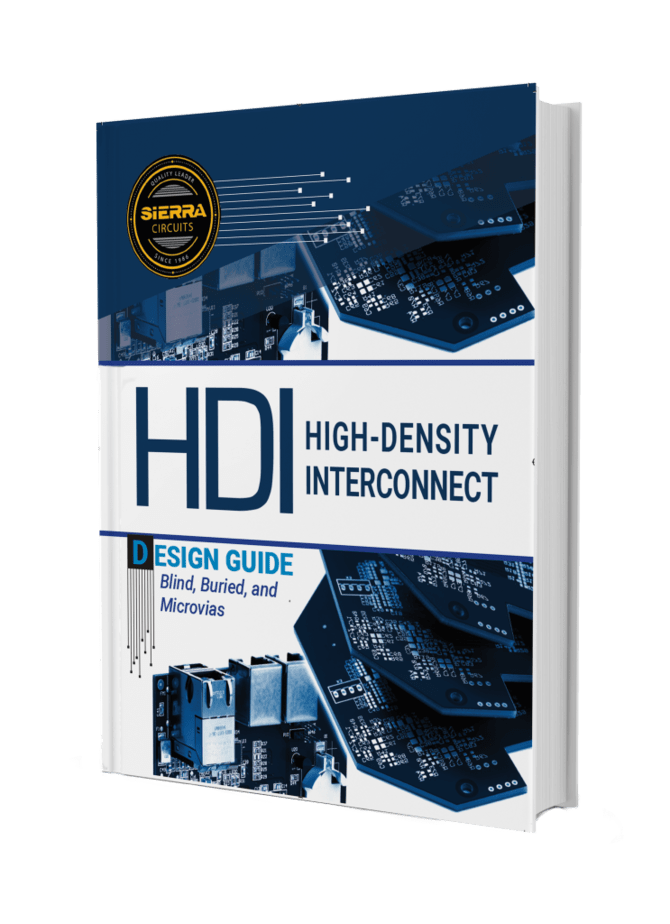 Download this free HDI Design Guide!

Tags: PCB manufacturing HDI, PCB West, trade show