June 14, 2019
|
|
0 Comment
It's Not Just A Car, Tesla Is A World In Its Own!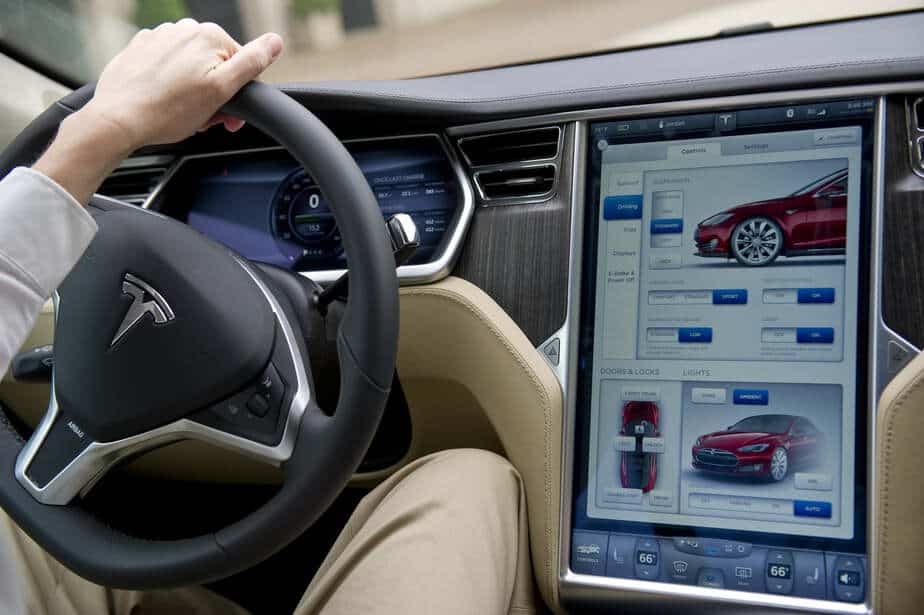 ---
When YouTube first came into existence, its slogan was Broadcast Yourself! Seldom did Chad Hurley, Steve Chen, and Jawed Karim now that one-day we can actually broadcast whatever we want, wherever we want, wherever we want. Confused?
The Tesla World
Well, Elon Musk, CEO of Tesla, during a special Q&A at the annual gaming event E3 in LA, revealed YouTube will now be featured in Tesla's in-house (read car) display. Therefore, in simple words, YouTube will find a home in the company's cars. Tesla's in-car software 9.0 was debuted last year. Talks of version 10 of the software are already making quite a lot of noise. According to a tweet reply of Elon Musk, version 10 will support third-party video streaming.
As mentioned in TechCrunch, Elon Musk on a podcast also put light on the company's future plans. They plan to open the platform more broadly for third-party developers. The company added "Easter eggs" to its dash display, and has an ambitious vision of turning it into a platform. By the amount of hardship, Tesla faced in adding this software, adding such heavy-duty apps like video streaming as of now seems quite a thing.
Also, to be honest, adding video streaming seems a bit OTT (Over The top; if you're not cool enough for the writer) or a not so required feature in a car, right?
But if we think this way, many drivers use their phones for their in-house navigation. And those phones can technically show YouTube at any point in time. Maybe, Musk's vision is to make cars autonomous. Cars that can work, entertain and hook-over their drivers absolutely on their own.
It has been a really busy day for Tesla at the annual gaming event E3 in LA, where they also announced that the gaming option Bethesda Games "Fallout Shelter" will be featured on Tesla display. We know they already have "Atari games" along with "Missile Command," "Asteroids," "Lunar Lander" and "Centipede."
As our title suggests, Tesla is more than just a car! It's a world in its own that you need to experience.