As Apple's Worldwide Developers Conference – most commonly referred to as the WWDC – kicked off yesterday in San José, California, everybody is waiting for Tim Cook and his team to launch the successor of the MacBook Air.
Apple did confirm iOS 12 and did talk about ARKit 2.0, but the much-awaited MacBook topic was just not the focus point of the first day of the WWDC 2018. However, the conference will only end on June 8th so let's be patient, shall we? Rumor has it the fruity firm has been working for months on a cheaper MacBook Air.
Right now, the entry-level price of the MacBook Air in the U.S. is $999. And this is when things are getting interesting: 9to5mac obtained analyst Ming-Chi Kuo's investor notes stating that the new model will be introduced on the market during the second quarter of 2018 "with a lower price tag."
How low? GBH Insights' Chief Strategy Officer Daniel Ives told The Sun that the new 13-inch laptop could be up to $300 cheaper. "We believe $799 and possible $699 will be the prices for this next version."
Smart Apple
Tech experts call this drastic cost reduction a smart strategy from Apple – if there is going to be a drastic cost reduction. The ultimate goal would be to stimulate demand with a new pricing. We have a feeling it might work.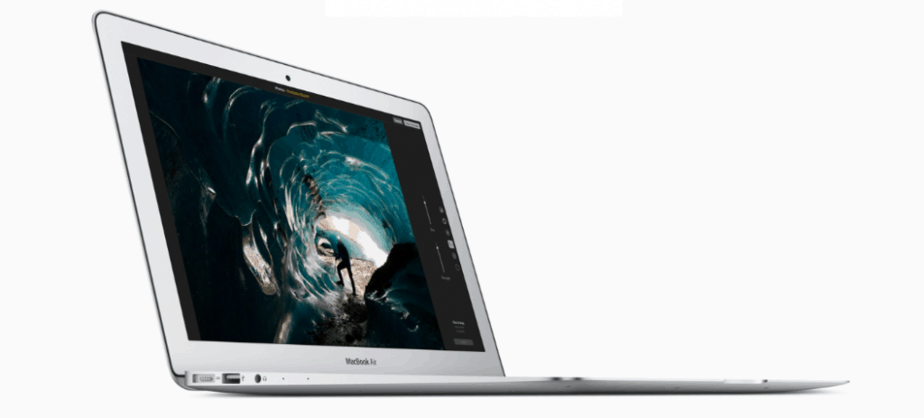 If Apple does cut down the price of its flagship laptop, do not expect major changes. It actually seems like the next MacBook Air will only feature minor updates, such as an increase to the maximum supported RAM, an LCD display, and new co-processors (probably just for the Pro version, though).
Never mind, you will not hear us complain about it. The MacBook Air is already a very efficient laptop. Thin, light, powerful, and let's hope soon more affordable. What else?