Contents
Released last month, the PerfectPulse J2151A is the fast edge signal generator and TDR you've been looking for. Made by Picotest, the Phoenix-based high-resolution test company, the PerfectPulse is the new low-cost measurement equipment that will change your life. Or at least your work life.
For only $3,500, you can now own a precise portable TDR/TDT (Time Domain Reflectometer / Time Domain Transmissometer). It is compatible with sufficient bandwidth 50-ohm probes. Are you wondering where the name comes from? It is "because the pulse is close to perfect," Steve Sandler, CEO of Picotest, told us.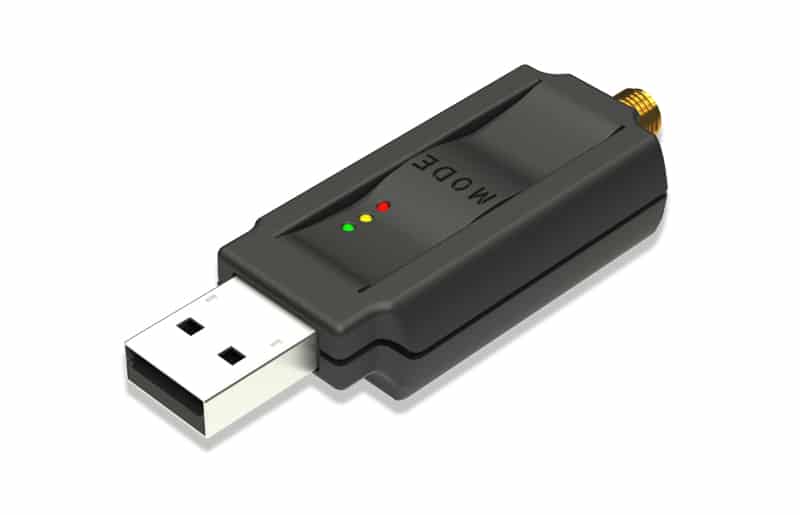 Pocket size and ultra-competitive price
The first advantage of the PerfectPulse is its pocket size. After its ultra-competitive price, of course. No bigger than a flash drive, it can be used for:
TDR applications and measurements
PCB coupon testing
Verifying the characteristic impedance of traces and cables
Measuring trace and cable length and signal delay
Supporting cable and trace loss modeling
Determining cable/PCB dielectric constant
Measuring the frequency bandwidth, rise/fall time, and flatness of lab instruments and probes
It is impressive how much this small object can do and the list of the PerfectPulse capabilities does not even stop here.
The 32-ps edge pulse signal generator is also capable of verifying instrument and probe rise/fall time, signal path rise/fall time, and undershoot/overshoot, as well as the integrity of cable crimps and connector launches.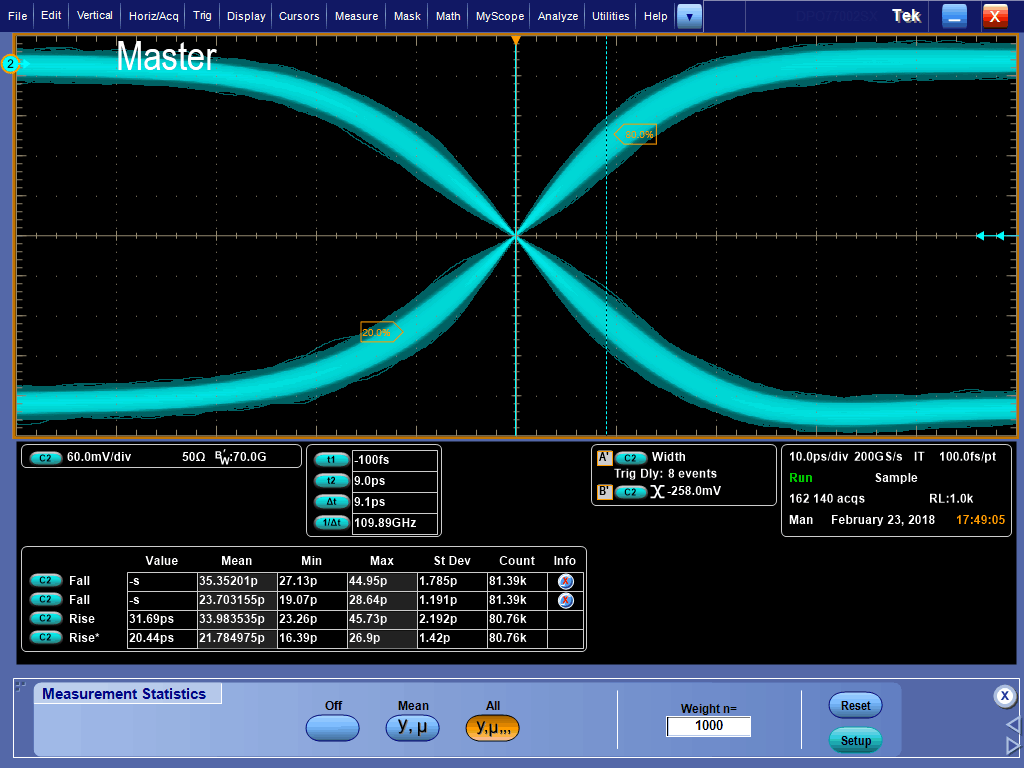 You can choose between a range of different operating frequencies: 1kHz, 10kHz, 100kHz, 1MHz, and 10MHz square wave settings, as well as, ground and DC output.
Made for your measurements
In a press release, Picotest mentioned that the inclusion of a 10GHz power splitter allows the signal generator to be used as a high-performance reflectometer (TDR) for measuring PCB coupons, cable and PCB trace impedance, verifying cable crimps, measuring trace and cable lengths, dielectric constant, and many other applications.
As Steve Sandler best said it, "Such a high speed, precise TDR/TDT has never before been available in this portable form, requiring only a USB power source, and at this price point."
Originally, Steve Sandler designed the PerfectPulse because he had many requests for a low-cost tool for checking PCB coupons. "We also found many, particularly younger, high speed and system engineers had never used a TDR and this is a very inexpensive way for them to get started with TDR measurements," he then explained.
Modeling engineers can use this product for extracting PCB and cable parameters. Below is an example of a model of a board-to-board ribbon cable that can be quickly created using the pocket-sized TDR.
The PerfectPulse also benefits test engineers who can use it to verify cables and cable crimps – the Picotest team mentioned that they test EVERY cable they use due to the possible impact on measurement results. Another use of the tool is to provide a portable high-speed edge to excite a data path including the PCB, cables and equalized receivers, and measure the response of oscilloscopes and probes.
What you'll get
The PerfectPulse (product number J2151A) includes a Demo Test Board and a TDR Power Splitter to provide users with a 0V to -500mV pulse and 32ps typical rise/fall times to measure traces and cables with a resolution of 100 mils.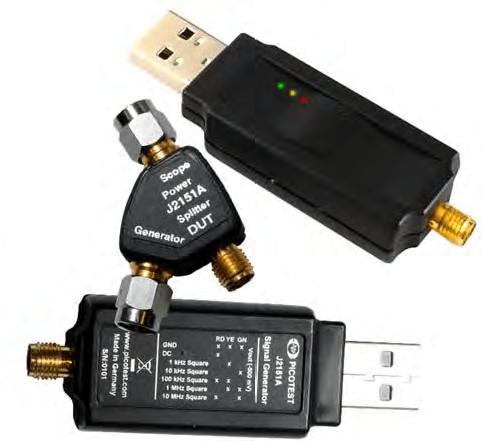 For additional information, visit the Picotest website and learn more about their J2151A product.