Differential Pair eBook
---
The Sierra Circuits Differential Pairs eBook helps you design zero-defect PCBs for electronics that move with you.
3 CHAPTERS
18 PAGES
30 MINUTE READ
Avoid failure: Do not ignore the transmission line effects! Download this eBook to learn about differential pairs in transmission lines for reliable PCB design:
Differential and common mode signals
Differential impedance
Even and common modes
The physical parameters
Peek inside the Differential Pairs eBook
How to design differential pairs in PCB transmission lines
A pair of lines can be modeled as shown on this image: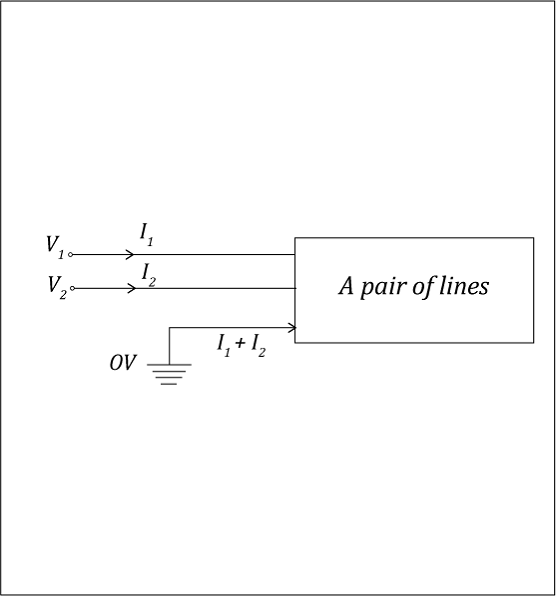 We will assume in this example that both of the lines of the pair are identical and uniform, and that they have the same separation from each other along the entire length of the line. These are precisely the characteristics of a pair of lines to be designated as a differential pair.
This eBook will:
Give you the keys to design better differential pairs
Explain differential and common mode signals, and
Offer a detailed analysis in terms of line inductances and capacitances
Also inside this Differential Pairs eBook for PCB designers
Odd and even modes
Differential signaling analysis