What is the Sierra Design Portal?
The Sierra Design Portal empowers PCB designers to improve and fast-track their design process.
The Sierra Design Portal offers an all-in-one solution for your PCB design needs that leads to accelerated design time and ensuring manufacturability. This unified platform seamlessly integrates a comprehensive set of PCB design tools, required technical services, communication and requisite information exchanges between your ECAD project environment and the Portal. 
The Sierra Design Portal accompanies designers throughout all the stages of PCB creation:
Concept

Schematic

Layout

Manufacturing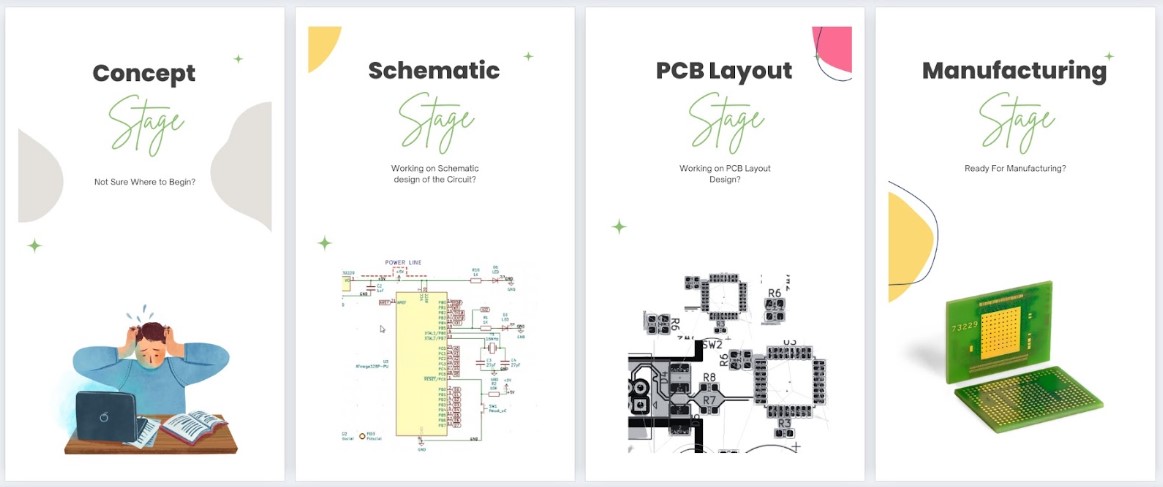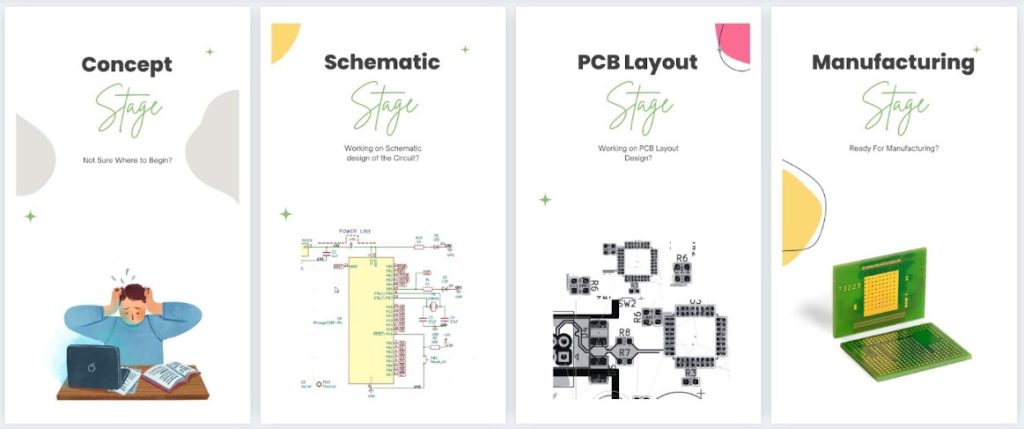 4 stages to bring your design to life
Stage 1: Concept
On the Sierra Design Portal, you can get the guidance you need to get you through the initial stages of your project, helping you transform your concept into a tangible design. Our design engineers provide the essential support needed to kickstart the journey from a mere idea to a fully realized PCB design.
Need to accelerate your PCB design time? Try our comprehensive design services.
Leverage our cross-industry experience and insights to expedite the entire design process and bring your ideas to market quickly. 
Design your board from scratch with our end-to-end services, covering schematic design, BOM validation, component selection, layout design, design quote generation, and firmware development.
Benefit from a smooth interaction with our in-house capabilities, including manufacturing, stack-up design, component procurement, and material selection.
Guaranteed manufacturability of your PCB design and assembly
Design with confidence, knowing that your PCB design is optimized for manufacturability. Our experts actively address Design for Manufacturability (DFM) considerations during the design phase, ensuring a smooth transition from digital design to fabrication.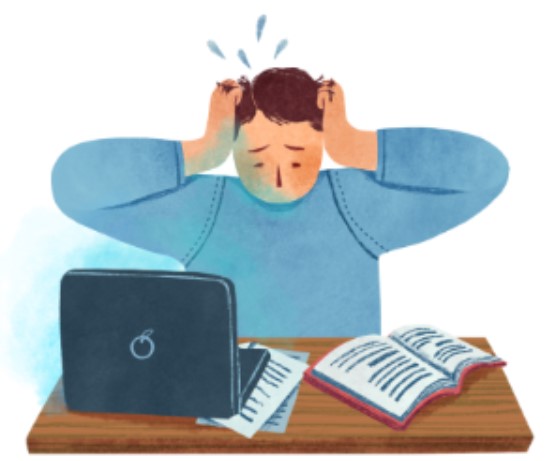 Stage 2: Schematic
The Sierra Design Portal offers tools which assist designers in translating their concepts into well-structured designs. You can select your components, validate your BOM, create a schematic checklist, and request help from our engineering team.
Component selection
Curated components for effortless selection
Utilize our specially curated components and footprint library, featuring Sierra-preferred superior components available in our inventory.
Solve component selection and sourcing problems with near-perfection, ensuring availability of high-quality components for your designs.


BOM validation
When you validate your bill of materials, our tool checks for the following errors:
Component availability

Duplication of reference designators

Compares reference designators with quantities mentioned

Duplication of manufacturing part numbers

Incorrectly specified range of reference designators


Once your BOM is ready, you can save and download it.
Schematic checklist


Creating and using a PCB schematic checklist can offer several significant advantages in the design and manufacturing process. Here are some key benefits:
Improved design quality
A checklist helps ensure that essential design elements are not overlooked, leading to a more comprehensive and error-free schematic. This results in higher overall design quality.
Error prevention
By systematically checking each aspect of the schematic, you can catch errors and discrepancies early in the design process, reducing the likelihood of costly mistakes and rework.
Enhanced collaboration
A checklist serves as a communication tool between design, manufacturing, and quality control teams, ensuring that everyone is on the same page regarding design expectations.
Cost reduction
Fewer errors and revisions mean reduced manufacturing costs and faster time-to-market for your products.
Stage 3: Layout
A good PCB layout is of paramount importance in electronics design and manufacturing. It plays a critical role in the functionality, reliability, and performance of your devices. That's why the Sierra Design Portal offers designers a battery of tools to complete the following functions:
Stack-up design

Footprint library search

BOM validation

Design layout checklist

Pre-delivery checklist

DFM check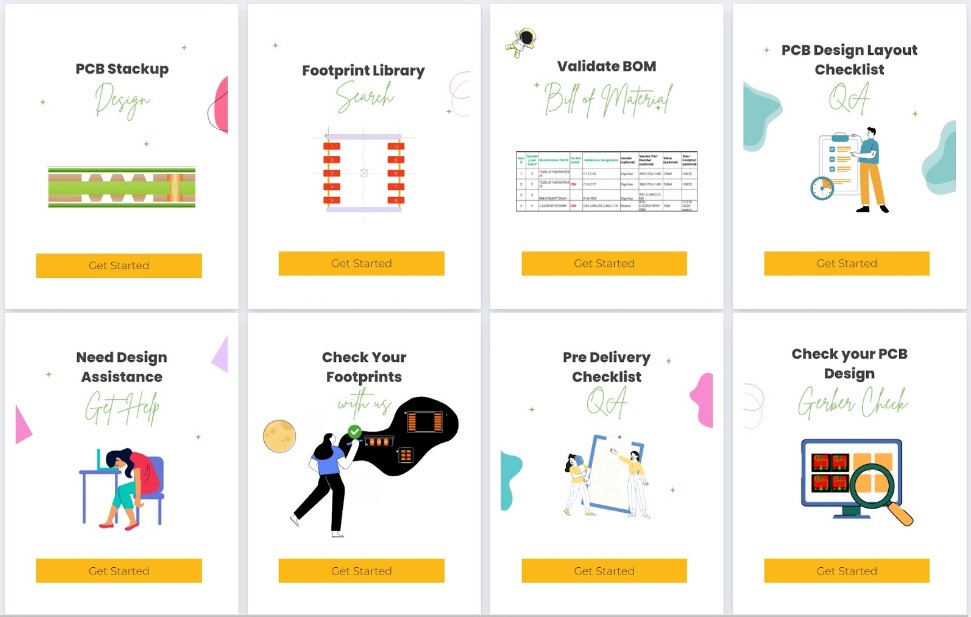 Zoom-in on the Stackup Designer
Build your PCB stack-up with us.
Our Stackup Designer offers a library of cost-optimized built-in stack-ups. You can export the layout start file with the fab drawing and basic configuration (Allegro, Altium Designer and IPC-2581). Then you can directly import your stack-up and configuration into your ECAD environment. 
The advantage of the tool is that it renders stack-ups manufacturable as per our requirements. 


Our other tools
Our tool portfolio includes our famous Material Selector, Stackup Designer, Impedance Calculator, and other tools to calculate signal loss, temperature rise, current capacity, voltage spacing, via impedance, basic signal, power and thermal integrity, and more. These tools are integrated into a connected environment where they communicate and exchange requisite data among them and with your ECAD project.
Stage 4: Manufacturing
Ready for fab?
The Sierra Design Portal takes you to our products and services. You can choose among all the PCB technologies we produce, such as rigid, flex, HDI, micro and assembly, and scroll our advanced specifications.