Industry News and Updates
Four Cost Drivers for Rigid PCBs
Sierra strives to provide customers high-quality PCBs and excellent service. This includes best practice tips. When designing your next PCB, watch out for these four crucial cost drivers.
Sierra at SEMICON West
Sierra Circuits will be exhibiting at SEMICON West next week! Visit us at the Moscone Center, Booth 5463. Haven't bought your pass yet? Register free here.
Weekly Favorites
This Lexus-branded hoverboard is as awesome as it sounds!
Turn your dream lightsaber into reality using Adaptive Saber Parts!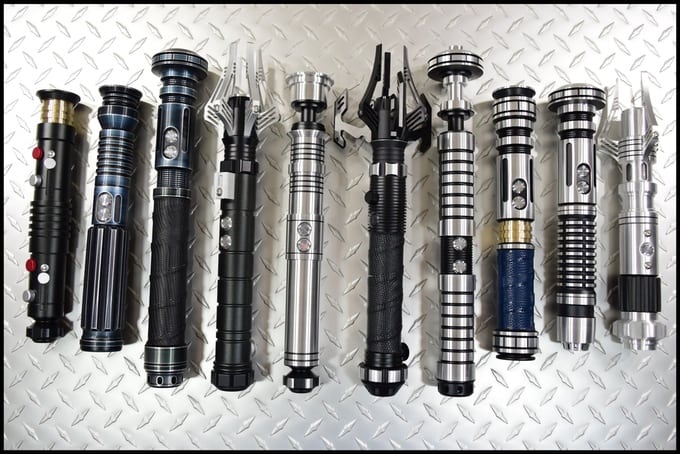 Follow us on Twitter for updates and news.