Industry News and Updates
Sierra Circuits' CDNLive 2015 Presentation
Sierra Circuits attended CDNLive. Sales and Marketing director Amit Bahl presented on HDI PCB design materials. Learn when to use blind and buried vias, and the benefits using different architectural approaches gives designers.
Software Engineering for Embedded Systems
If there was just one software engineering book you could use as a reference, make sure you choose Software Engineering for Embedded Systems." This book is a definite necessity for any engineer's bookshelf.
Stories We Didn't Cover This Week
Stretching PCB Technology
Speed and power are stretching printed circuit board technology. A laser-drilled blind via 0.1 mm (4 mils) in size are not only possible now, they are not unprecedented. Component packages and router performances are two product categories developed with these issues in mind.
Here are the fastest signals on a PCB in previous years:
2002 router: 2.5 gigabits per second
2007 router: 10 gigabits per second
2014 router: 32 gigabits per second
Sierra Circuits is focused on making sure our PCBs meet customers' speed and power requirements. As a result, we are proud to offer customers sub 3/3 trace and space. To learn more, check out our article, "Making Sub 3/3 A Reality."
Altium Designer Updates
Altium announced Altium Designer 15.1. This update includes several new features for improved design productivity, documentation outputs, and high-speed design efficiency. Customers will be glad to know rigid-flex support has been expanded. "We're pushing productivity and high-speed design features further than we ever have before," said Altium CTO Jason Hingston.
Weekly Favorites
Quadcopter Turned Star Wars Speeder Bike
This quadcopter was converted into a Stormtrooper Imperial speeder bike. TechCrunch's Greg Kumparak summed it best: "This… this is perfect. It brings one of the best scenes from "Return Of The Jedi" to life in an straight up magical way."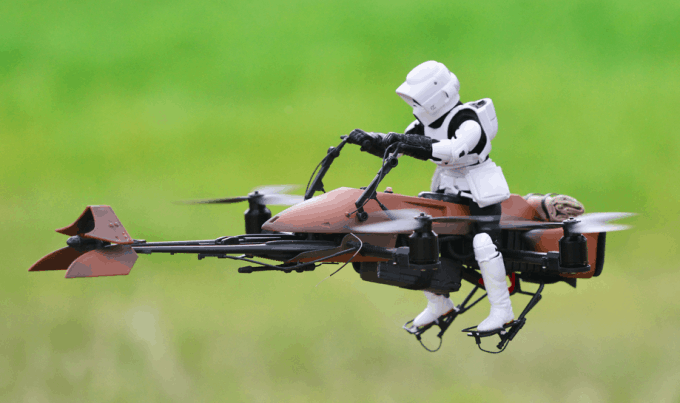 Tiniest 3D Printed Drill
At 11mm tall, 13 mm long and 7.5 mm wide, this has got to be one of the tiniest—and cutest—3D-printed drills out there. The twist drill measures 0.5 mm, and can pierce soft objects. If all that wasn't cool enough, it's also powered by a hearing aid battery.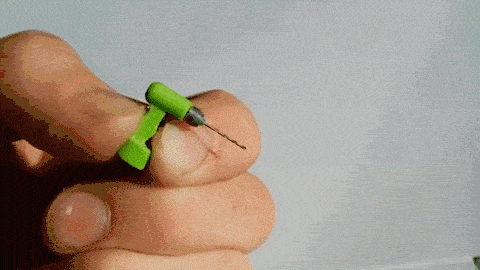 Full-Sized, 3D Printed R2-D2
You can never have too much Star Wars-related news, and this 3D-printed R2-D2 is too awesome to pass up on. If you've ever wanted your very own R2D2, it is now possible, thanks to James Bruton. His data and tips were recently published on Github.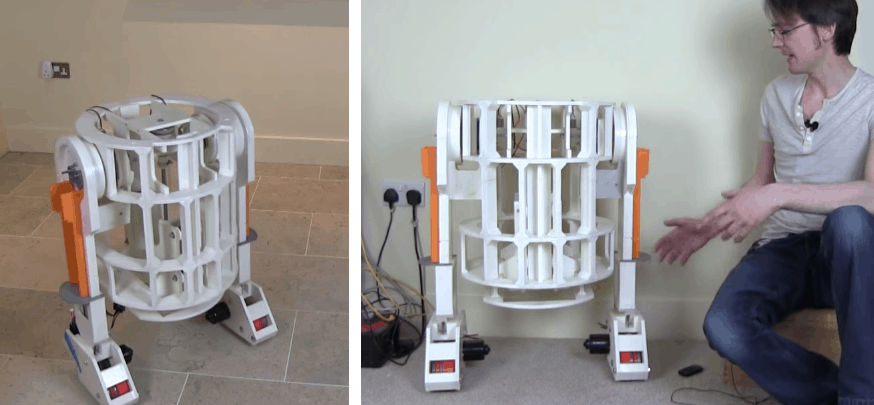 Follow us on Twitter for updates and news.