Industry News and Updates
Sierra Circuits' Flex and Rigid-flex Webpages
We've got brand new flex and rigid-flex PCB pages. If you have any flex questions or concerns, we have the answers! Includes our products, services, and a flex design guide.

Stories We Didn't Cover This Week
Altium Launches CircuitMaker!
Altium's free software for makers is not available in beta. Learn more about CircuitMaker here. We also cover Altium's product releases and updates, including CircuitStudio, PCBWorks and Altium Designer 15.1.
Weekly Favorites
Robonaut 2, the First Humanoid in Space
The first humanoid robot in space, Robonaut 2, was selected as the NASA Government Invetntion of the year. Congrats, R2!
Flying Bikes
Flike, an all-electric flying bike, is powered by lithium polymer batteries and allows users to fly for 30 — 40 minutes!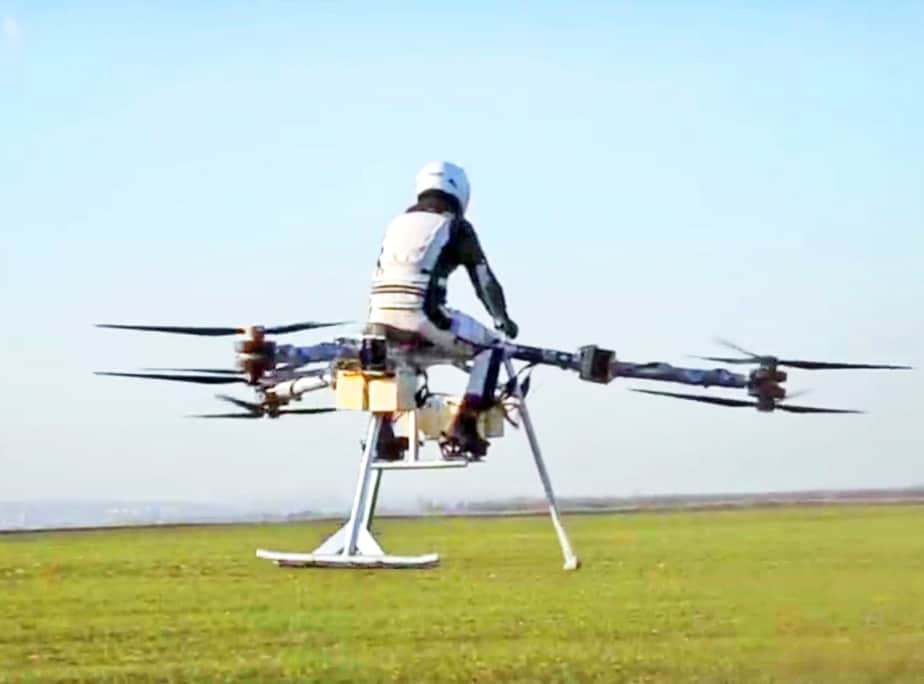 Follow us on Twitter for updates and news.