November 14, 2018
|
|
0 Comment
Waymo to Launch Its Self-Driving Car Service in the Next Two Months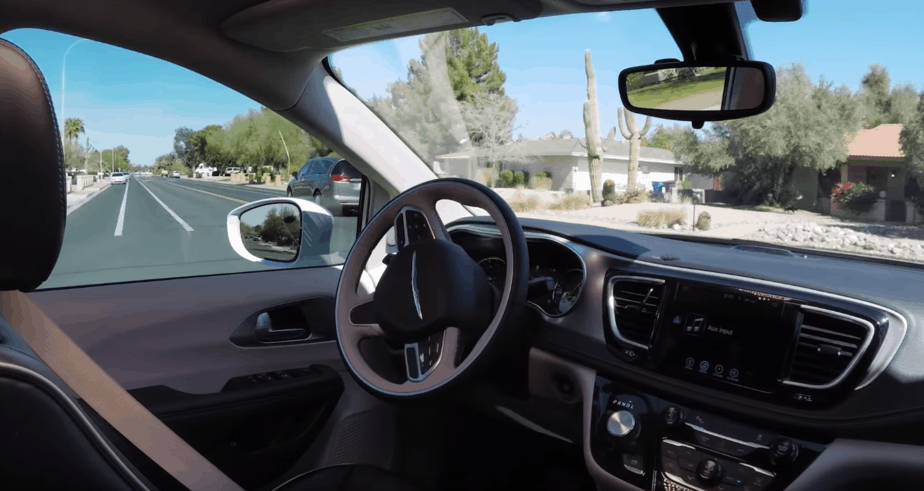 ---
If you live in the Bay area, you see the Waymo self-driving cars for sure pretty much every day. Although you can usually also see four engineers sitting in these vehicles, they might soon vanish. It seems like the lidars, radars and all the other kinds of sensors have been doing a good job. They are now ready to fly on their own.
The news came yesterday from John Krafcik himself, the CEO of Waymo. During the Wall Street Journal's WSJ Tech D.Live conference, he announced that the Alphabet unit was planning on launching a driverless car service in the next two months, directly competing with Uber and Lyft.
Waymo has spent a year testing its self-driving vans with a test group of 400 volunteer families and businesses in Chandler, Arizona. Now, the company is moving to Phoenix to start its new venture. The company will charge both individual passengers and businesses for rides.
Waymo right on track
One thing that needs to be said is that Waymo did mention this year that it was going to buy thousands of cars. They acquired Fiat Chryslers, Jaguar Land Rovers and other models. The purpose was to launch its self-driving car service in 2018. The former Google project is right on schedule as it looks like its driverless rides will hit the streets of Phoenix by the end of December. Or possibly early January.

According to Krafcik, companies such as Walmart and Avis might be Waymo's first big customers. It appears that during the Early Rider program in Chandler, these businesses were eager to book rides for their own customers.

Krafcik explained, "This is a whole other channel of demand we really hadn't thought deeply about that could end up being a really significant driver of business."

One thing remains unknown: The name of the new brand under which this service will operate. Nobody will comment on this. We just know how much Google's sister likes to be secretive. We can't wait to see what they will come up with.

Waymo's self-driving cars will be on the road in just a few weeks. However, don't expect to download the Waymo app – or whatever they will call it – anytime soon. Indeed, no huge media event is set up yet. It is safe to say that the Phoenix launch is only a step further on the testing ladder.

The self-driving technology is slowly becoming mainstream.

Tags: Google, self-driving car, Waymo