July 25, 2018
|
|
0 Comment
VR Game Bring to Light Gets Scarier If Your Heart Doesn't Beat Fast Enough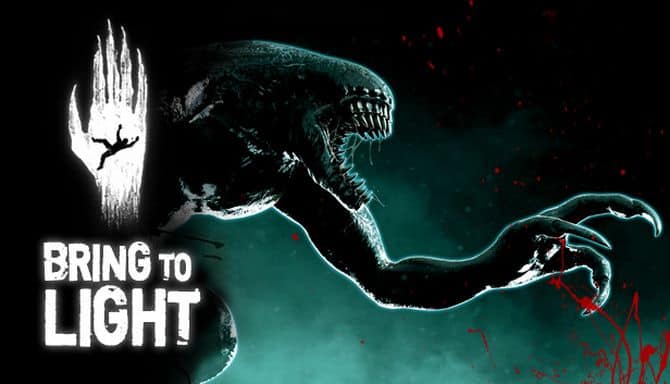 ---
Have you heard of Bring to Light, the VR game that knows when you're not scared? Thanks to its AI, the game can elevate your heart rate by controlling the level of horror it can show you. Amazing the things they do these days, right? Oh, and it's certainly not a coincidence if it was released on Friday the 13th (of July).
Developed by the Ontario-based company Red Meat Games – just the name should give you goosebumps! – Bring to Light is the game you're looking for if you're getting tired of these games that promise you to scare the hell out of you but don't. After all, it can be hard to get to scare a long-time gamer who has been slaying demons on screen for years.
AI-Enabled
This is when AI comes in to enhance your gaming experience. With the use of biometric sensors to influence gameplay difficulty, the Red Meat Games developers came up with a pretty neat way to give you a lot of thrill with their fifth virtual reality project.
The idea is to make players strap on a heart rate monitor that will personalize the game's terror level. Picture this: You are trapped in the creepy city subway system due to a sudden disaster. You have to find your way out of the depths of the tunnels. The further you explore, the more you realize there is more to this disaster. And as you get comfortable with the lurking shadows following your every move, the game gets tougher. It throws monsters and all kinds of scary creatures in your way.
The use of this medical technology is only an option, though. But the jump scares promised by Bring to Light just seem too exciting. Who wouldn't like having doors shaking as you walk past them and things crawling and slithering around you as you wander in a dark abandoned subway?
Gameplay and Medical Devices
Since Bring to Light doesn't come with a heart rate monitor, you will have to get one by yourself. You have the choice between two armbands: The Polar H10, available for $89.95, and the Scosche Rhythm, priced at $79.99.
Speaking to Digital Trends, Keith Makse, the CEO of Red Meat Games, explained why he decided to found his company:
"Back in 2013, gaming conferences were plastered with mobile game ad companies selling their ad services. I had the thought at the time that rather than automating the ad systems, as was proffered by every ad company, there could be a tool that could automate game design in some way."
Working on a game with his team, Makse had the idea of combining gameplay and medical devices, "I thought we should be able to use biometric feedback as user input, and we quickly thought of using a heartbeat." Don't think this was easy peasy, it took a year for the Red Meat team to design, build and test their new technology.
Currently, Bring to Light is available for $20 on Steam for Oculus Rift and HTC Vive, as well as on PC. For those who don't like VR or just don't have a headset. However, the Canadian video game studio dreams bigger and hopes to hit PlayStation VR.
Tags: virtual reality, VR