The Not So Expensive Google Pixel 3a Is Here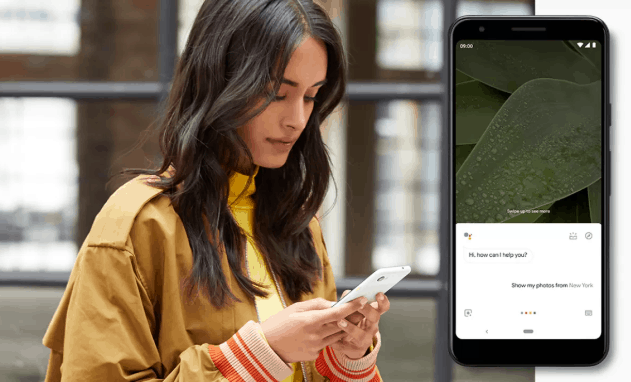 ---
Before you move on to something else, ta-da! An affordable Google Pixel phone is here. And the best part is, it comes with a premium class camera. There! I believe we have your attention now.
Google, the God of the internet, has just launched the new Pixel 3a and Pixel 3a XL smartphones. In an attempt to attract new customers, Google is entering into the global market with low price versions of Pixel 3.
The Pixel 3a offers a 5.6-inch screen while Pixel 3a XL comes with a 6-inch screen. The phones feature a 4 GB ram, a 12.2mp rear camera, and an 8-megapixel front Camera. Both the phones run on Android P, out of the box version which has been the selling point of Google phones so far. The Pixel 3a retails at $399 and the Pixel XL at $479.
The Happy Part
The Pixel 3a comes at a compelling price. Quick charge according to Google offers 7 hours of battery life in a 15-minute charge. The Pixel 3a comes with the flagship level pixel camera which makes it stand out from the crowd. And it features an FHD+ display.
The Pixel 3a also comes with a 3.5 mm headphone jack. And it has one of the best point and shoot cameras out there.
The Sad Part
The smartphone is made of a polycarbonate body. In simple words, a plastic body. The 600 series Snapdragon processor, as opposed to 800 series in the Pixel 3, might steal your smile sometimes. And the speaker is located at the bottom with a USB type C connector.
Specs
Display 5.6-inch and 6.00-inch
Qualcomm Snapdragon 670 processor
8-megapixel front and 12.2- megapixel rear camera
Resolution 1080 x 2160 and 1080 x 2220 pixels
4 GB RAM
OS Android 9 Pie
Storage 64 GB
Colors: black, white, and purplish
Battery: Pixel 3a -3000mAh, Pixel 3a XL -3700mAh
To conclude, the phones are a lot like the Pixel 3 but with a different name and body. A budget smartphone with a premium camera is what people would like to have in their pockets now. With the launch of one plus 7 Pro around the corner, will the Pixel 3a make an impact? Let's see what happens.