Yes, Stephen Hawking is Team Elon Musk! Right after Saudi Arabia granted citizenship to robot Sophia, the theoretical physicist is warning us about artificial intelligence. In an interview with Wired Magazine, he mentioned that AI could either be our best or our worst invention.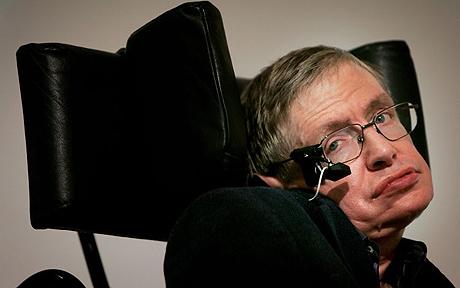 According to Professor Hawking, AI is so advanced that we have already reached the point of no return. "I fear that AI may replace humans altogether. If people design computer viruses, someone will design AI that improves and replicates itself."
Present at the opening of Cambridge University's artificial intelligence center, Hawking said, "This will be a new form of life that outperforms humans. The potential benefits of creating intelligence are huge. We cannot predict what we might achieve when our own minds are amplified by AI. Perhaps with the tools of this new technological revolution, we will be able to undo some of the damage done to the natural world by the last one – industrialization."
"Surely we will aim to finally eradicate disease and poverty. Every aspect of our lives will be transformed. In short, success in creating AI, could be the biggest event in the history of our civilization. But it could also be the last, unless we learn how to avoid the risks. Alongside the benefits, AI will also bring dangers, like powerful autonomous weapons, or new ways for the few to oppress the many."
The renowned scientist explained to Wired that our planet is becoming too small for us as "global population is increasing at an alarming rate and we are in danger of self-destructing." One way to avoid this fatalistic prediction would be to get our next generation interested in science to find a way to escape from Earth.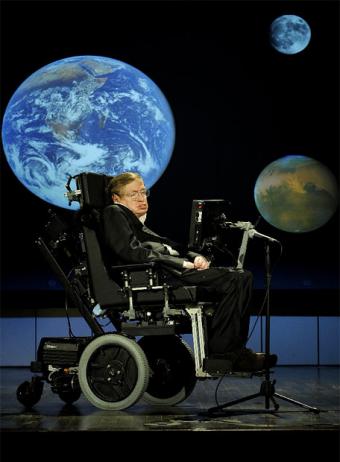 Hawking, 75, believes that we should focus on developing technologies that can help us colonizing other planets. For sure, we know someone who is already working on it: recently, Elon Musk presented the SpaceX spaceship to go to Mars. We have a feeling that these two would really get along!
Robert Boguski talks about the dearth of female engineers: