Sierra Circuits is proud to sponsor the Stanford Solar Car team! Since 1989, students design and build every two years a solar car. The goal is not only to improve environmentally sustainable technology, there is also a big race to win, the Bridgestone World Solar Challenge. In 2015, they finished 6th overall after driving their asymmetrical catamaran aerobody solar car, Arctan, during 5 days in the Australian Outback.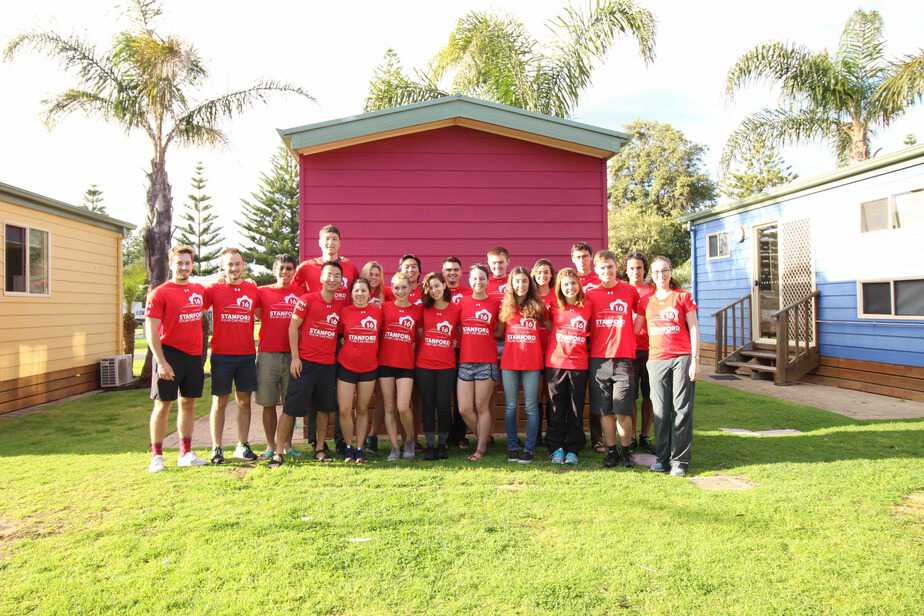 This year, the World Solar Challenge will start on October 8. But the team has already landed in Australia a couple of weeks ago with Sundae, the solar car they unveiled in July. They need to practice race positions and improve the vehicle before the race begins.
In an email, they told us all about the beginning of their adventure:
"Welcome to the Outback. A sign for a pass-through town reads 'Population: Humans – 10, Cows – 50, Flies – 1,000,000.' The dust is orange, marking everything in its path.
On Saturday, the team began its Northern trip across Australia from Adelaide, SA to Darwin, NT, where the race will start. We will make the following stops along the way:
Glengambo, SA
⁃
Coober Pedy, SA
⁃
Bush camping between Coober Pedy and Colgera
⁃
Colgera
⁃
Devil's Marbles
⁃
Darwin, NT for race preparation and scrutineering!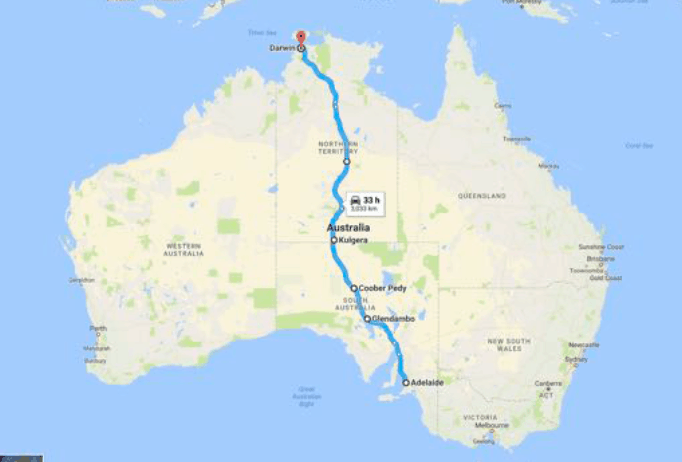 We will be stationed at our current location, Coober Pedy, for the foreseeable future to acclimate our drivers to long drives in the Outback. Every night, we will debug the car and make necessary improvements — and we'll be doing this until the end of the month.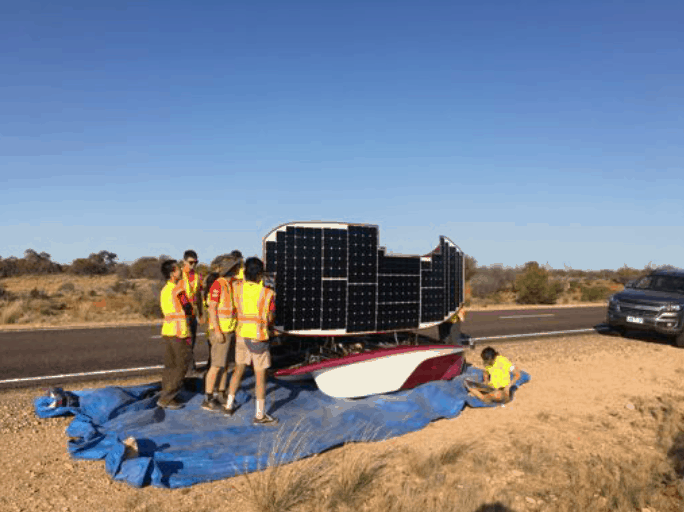 In all, the journey from Adelaide to our end destination, Darwin, will take us 3,033 km or 1,885 miles — the whole distance of the World Solar Challenge!"
We will keep you posted on the Stanford team's Australian adventures. You can also follow the students on their Facebook and Instagram pages. Go wish them good luck!
Turnkey Pro
Ordering PCBs just became faster and easier than ever. Sierra's new Turnkey Pro tool helps you to order your boards entirely online from fabrication to component procurement and assembly. This revolutionary service streamlines the entire circuit board ordering process, eliminating delays and hassle. Sierra offers 5, 7 or 10 day turnkey options and you can get your quote and place your order in just 5 minutes. Click here to learn more.