Today during the IFA 2017 in Berlin, Sony unveiled its latest flagship smartphone: Xperia XZ1. The long-awaited device will not disappoint the photography lovers who have been waiting so long to discover it. As teased these last few weeks, Xperia XZ1 comes with an impressive 19 MP camera to capture remarkable images. And, of course, there is more.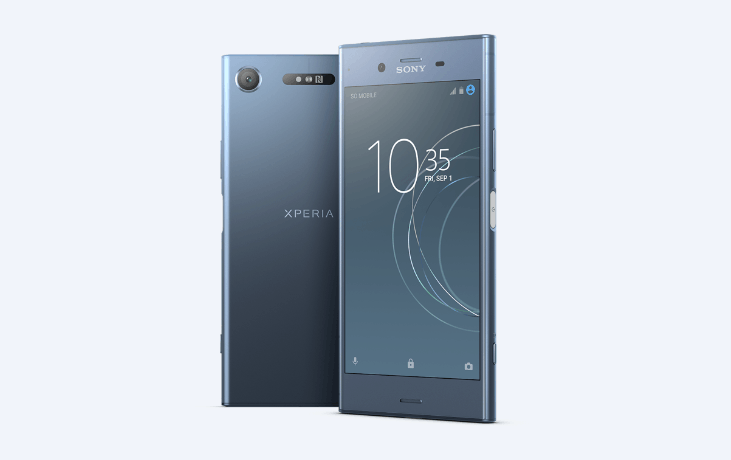 The new Sony's phone is equipped with the Motion Eye camera system. When you take an image, the 19 MP sensor with Predictive Capture will take a picture before you actually press the button so you do not miss the perfect moment. Shooting your dog running in your backyard will be a piece of cake with the camera that can shoot at a speed of 10 frames per second. As for the front camera, it has a 22mm wide-angle lens, ideal for selfies, and 13 MP, which a great spec considering most smartphones only come with 8 MP front cameras. And the Super slow motion feature captures videos at 960 frames per second, using the new popular 4K recording.
With Xperia XZ1, Sony introduces 3D Creator, an innovative application that can capture your world in 3D and turn people and objects into high-resolution 3D avatars. You do not even have to be connected to a scanner or Wi-Fi. Four scanning modes are available: face, head, freeform and food. Simply scan your object and edit it with funny features, like an alien head (or not), to share with your friends, chat with 3D stickers, and print your 3D scans.
Music fans – so everyone, right? – will enjoy the latest audio-enhancing technologies of the Xperia XZ1. High-Resolution Audio will make you feel as if your favorite singer is standing next to you. In the street, if you pair your smartphone with Digital Noise Canceling headphones, they will reduce up to 98% of exterior noise.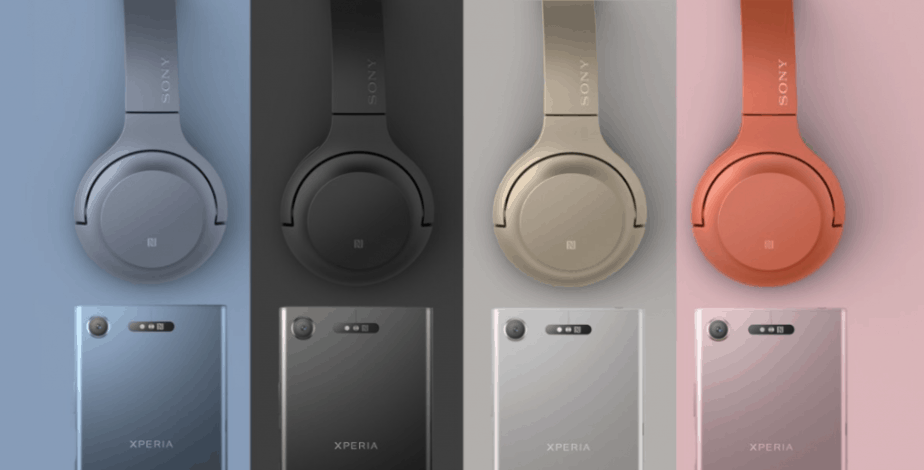 Although rumors claimed that Google Pixel 2 would be the first smartphone to feature Android Oreo, it turns out that it actually belongs to Xperia XZ1. The operating system's updated version comes with cool features such as notifications dots to check what is new in your favorite apps, and the picture-in-picture function to see two apps simultaneously.
Sony equipped Xperia XZ1 with a Qualcomm Snapdragon 835 processor, 4GB RAM, a 2700mAh battery, 64GB internal memory, and up to 256GB of external storage. The unlocked device will be available in stores from September 19 for $699.99 in Moonlit Blue, Black, Warm Silver, or Venus Pink.
Xperia XZ1 Compact
The Compact version is very similar to Xperia XZ1. Only a few features change such as the front camera which comes with 8 MP instead of 13, and the internal storage which has a capacity of 32GB instead of 64. It will, therefore, "only" cost $599.99.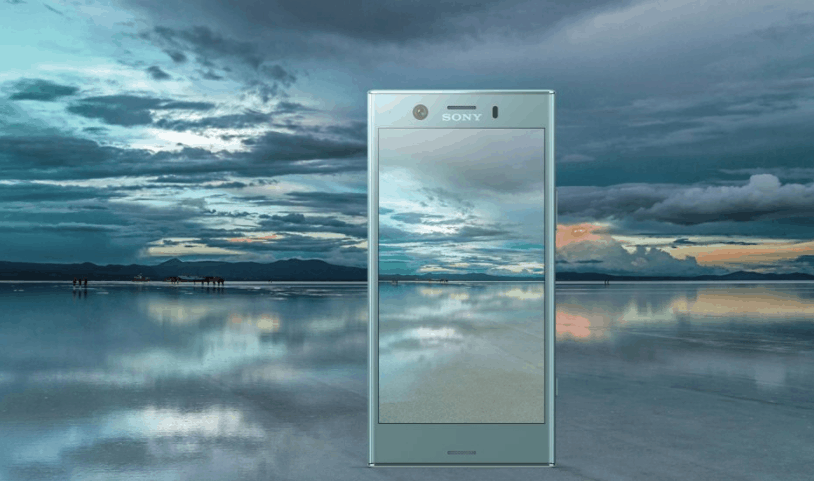 The dimensions are of course smaller – 2.5 x 5.1 x 0.4 inches. The colors also slightly change: you will have to choose between White Silver, Black, Horizon Blue, and Twilight Pink.
Source: Sony
No Touch PCBs
Our No Touch self-service ordering system enables you to specify two-layer, four-layer, and six-layer prototype PCBs entirely online for quickturn delivery at the minimum cost. Using No Touch, you can automatically verify your design, get a quote, and submit your order in one smooth transaction. Click here to learn more.