It's been 12 years since Sony hasn't released a robotic dog. Good news, the company's artificial intelligence robots – known as Aibo – are back on the market. The new robodog was unveiled a few hours ago at the CES in Las Vegas and it made quite an appearance.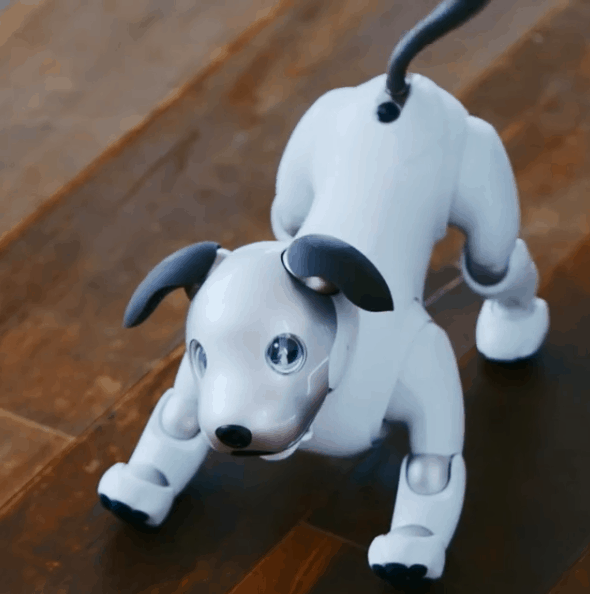 Both media and fans were excited to see that the robopup can now find a ball, dance, and even recognize different family members through its very realistic OLED eyes. Well actually, its camera is located in its nose, but you get the point.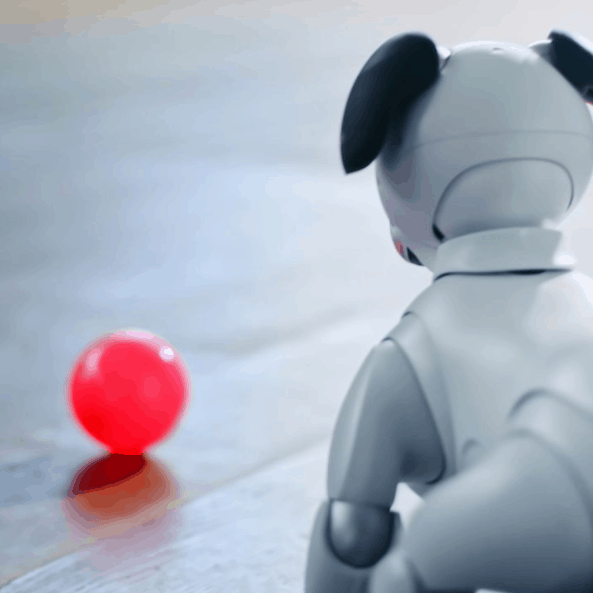 It has another camera on its back to help it navigate to its charging station. Aibo can play for two hours before it needs to get charged for three hours.
Sony did not forget to include some brand new AI technologies in Aibo which will develop its own personality over time. Basically, if you pet it the most, it will like you the most. Here are some useful tips: the dog has touch sensors on its nose, its back, its chin, and the top of its head.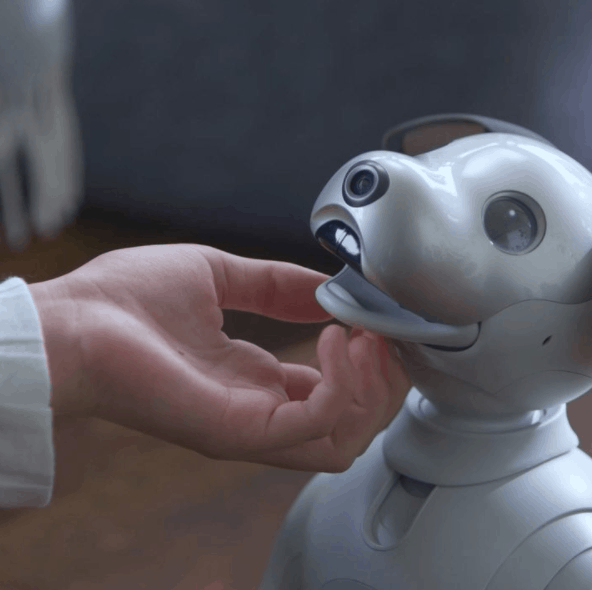 For now, the robodog can only understand Japanese and English, which comes in handy when you want to give it voice commands like sit, lay down, or give a high five.
The only bummer is the price-tag close to $1,800. However, with all the excitement around the new Aibo, we can bet that Sony won't have a hard time selling its dog to a lot of robotics lovers. Although, we still have to wait for a worldwide release date. Currently, the product is only available in Japan.
When Aibo debuted in 1999, Sony sold about 150,000 units. But the robotic pet disappeared from the market in 2006, mostly due to more affordable competitors.