Satellite service Skybox was acquired by Google for 500 million dollars. Google plans on using Skybox's technology to update their maps, saying that, "over time, we also hope that Skybox's team and technology will be able to help improve internet access and disaster relief—areas Google has long been interested in."
In their blog post announcement, Skybox states that both companies share "more than just a zip code. We both believe in making information (especially accurate geospatial information) accessible and useful. And to do this, we're both willing to tackle problems head on—whether it's building cars that drive themselves or designing our own satellites from scratch."
They also captured the first high-resolution, HD video of earth from space.
The first pictures were released from SkySat-2. Taken just two days after SkySat-2's July 8 launch, the images of Bangor, Maine, and Port-au-Prince, Haiti are in focus, and clearer than ever.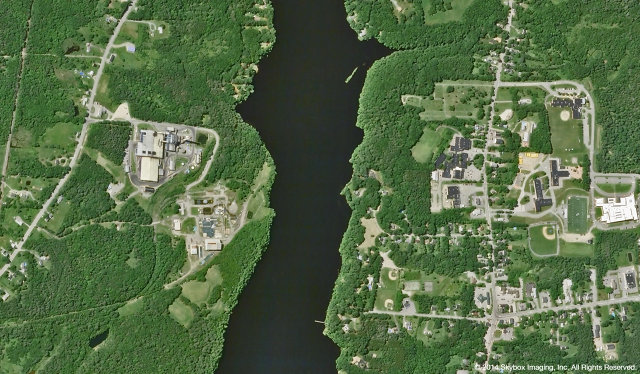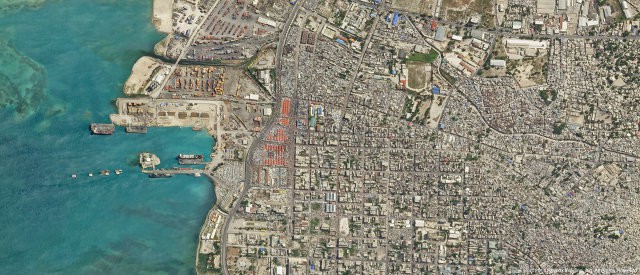 [Via: Skybox]
Follow us on Twitter for updates and news.