Sierra Circuits will be exhibiting at SEMICON West 2015! We couldn't be more excited to be talking about microelectronics and our substrate process with you.
We'll be at San Francisco's Moscone Center July 14 — 16, at Booth #5463. Stop by our booth and learn how you could win an Apple Watch!
Tuesday, July 14 10:00 – 5:00
Wednesday, July 15 10:00 – 5:00
Thursday, July 16 10:00 – 4:00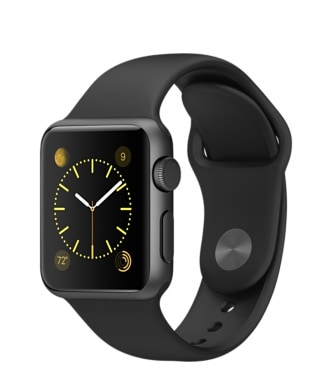 Check out our sub 3/3 process and find out how we are able to save customers time and make their lives easier.
Haven't bought your SEMICON West pass yet? Register for free here.