April 10, 2015
|
|
0 Comment
Sierra Circuits' Weekly Roundup: Robotics Week, LEGOs and more!
Industry News and Updates
National Robotics Week
It's National Robotics Week. From April 4 — April 12, celebrate all things technology-related, from STEM to robots. There are even robot trading cards!
A Complete PCB Resource
Interview with Ken Bahl, CEO of Sierra Circuits. Learn about the founding of our company, our products and services, and which direction we see the industry heading.
Stories We Didn't Cover This Week
Nanotube Circuits Learn Functions
It is now possible to teach nanotube circuitry how to learn proper functions without changing its random pattern. "The method works by laying down a random pattern of nanotubes in the polymer composite, then patterning numerous metallic electrode pads on the input side and output side."
Benicia Mini Maker Faire
Benicia held their first annual Mini Maker Faire last weekend, and it was an unequivocal success. Dave Dougherty, Maker Fire and Make Magazine founder, was on hand, as was equally famous R2-D2!
Weekly Favorites
3D Print With LEGOs
BlueBrick Studios created a 3D printer that's made out of LEGOs. Not only that, it prints using LEGO bricks.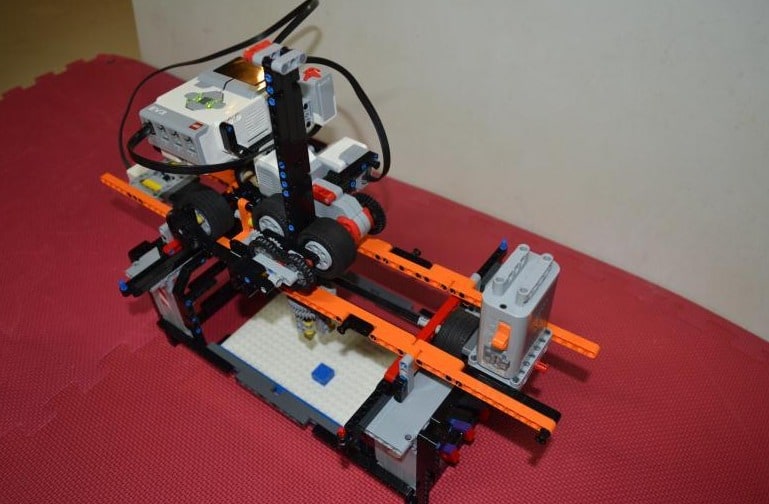 Follow us on Twitter for updates and news.
Tags: 3D, Maker Faire, Robot, STEM