April 20, 2015
|
|
0 Comments
Sierra Circuits' Weekly Roundup: Pluto and the White House Maker Faire
Industry News and Updates
A Must-know Flex PCB Tip
The best tip for your flex PCB. Includes how to meet impedance requirements, increase your board's durability, and eliminate manufacturing issues.
Stories We Didn't Cover This Week
Week of Making
A Week of Making will be coming to America June 12 — 18! Last year we saw the first-ever White House Maker Faire. Kids of all ages came to show off their creations–from solar-powered benches to robotic giraffes.
PCB Tutorial
You probably know everything there is to know about printed circuit boards. But if you want a quick recap on PCB 101, Electronic Design has the perfect summary. From fabrication steps to panel sizes and lamination processes, this article is the perfect refresher course.
Weekly Favorites
New Images of Pluto
NASA's New Horizons probe has been traveling since January 2006. It's been over nine years and 2.9 million miles, and we've just received the first ever color image of Pluto. This will be the first close-up view of Pluto we've ever seen.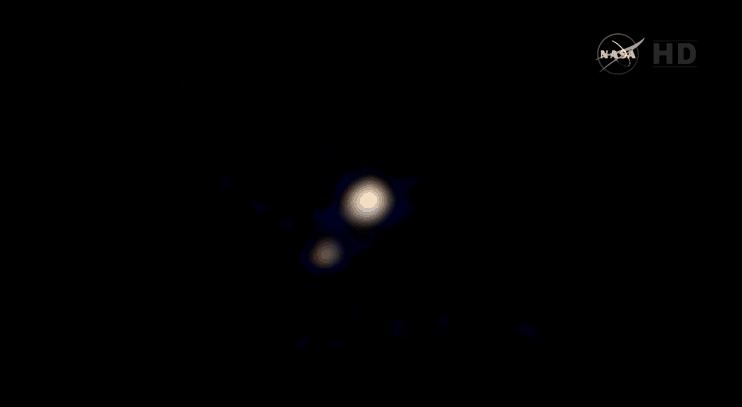 3D Printed Printed Heart Organoid
Researchers at Wake Forest Baptist Medical Center Institute for Regenerative Medicine have made 3D printed, beating cardiac cells. Called organoids, these heart cells were "made functional and shaped using a highly-specialied 3D printer."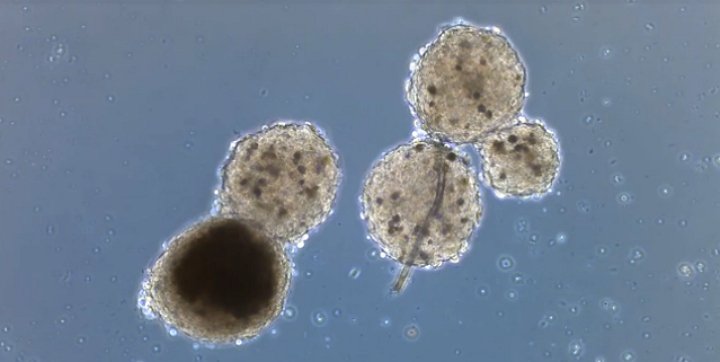 Tags: 3D, Maker Faire, NASA, New Horizons