Industry News and Updates
Olio Devices Launches Website
Olio Devices just launched their website, and it did not disappoint. Check out their wearable watches and read the details, specs and reviews.
Stories We Didn't Cover This Week
Engineering Correct-by-Design PCBs
A few tips from Alan Ishikawa on how to engineer PCBs whose designs have no errors—and, as a result, will not run be put on holds or delays. When working with PCBs, especially those of the complex variety, it's crucial that designs are correct the first time. Alan says to pay close attention to electrical signoff flow and concurrent verification during layout.
Weekly Favorites
Temporary Tattoo Touchscreens
These completely unique and awesome touchscreens look like temporary tattoos and can be connected to any smart device. iSkins can be stretched up to 30 percent, which means it's more flexible than our actual skin and can be worn on any part of your body.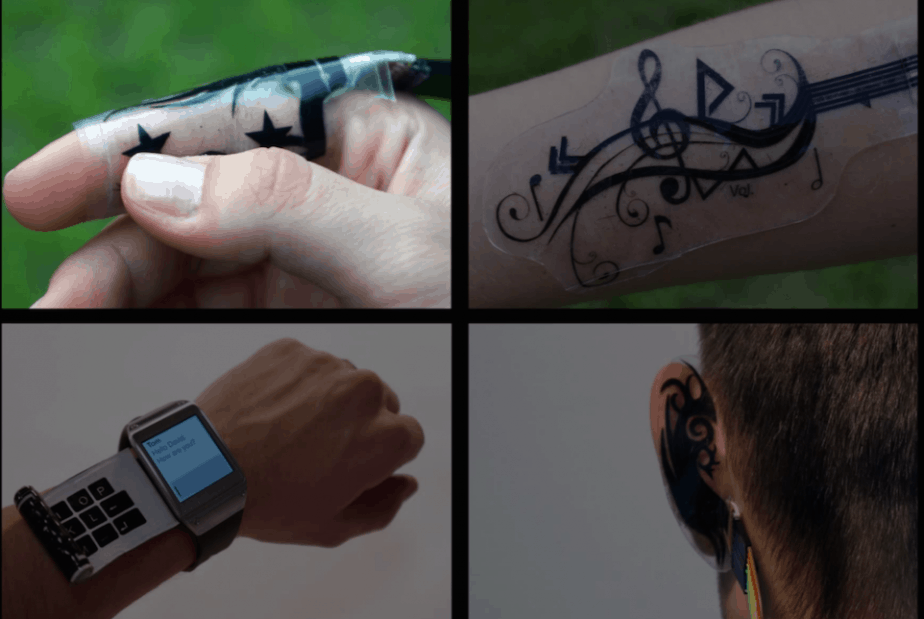 Arduino's Basketball Robot (and birthday!)
Arduino has a DIY that perfectly fits March Madness: check out this basketball robot that runs on Intel Edison. This robot is not only easy to assemble, it will play basketball with you once completed. And in additional Adruino news, tomorrow is Arduino Day! Celebrate Arduino's birthday with this awesome new project.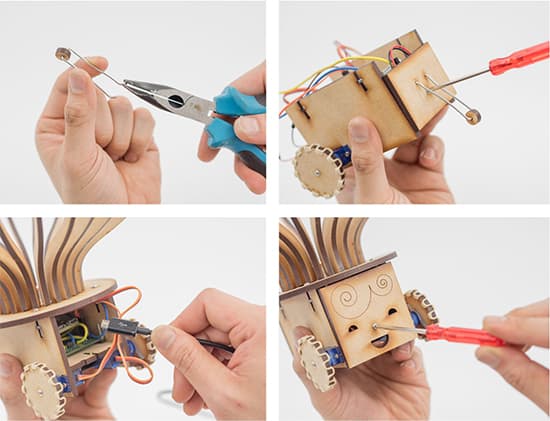 Follow us on Twitter for updates and news.