Industry News and Updates
We've got more Maker Faire updates! Check out our interviews with Intel, MakerBot, Tinker the Robot, and several young makers.

Intel's Spiderbots at Maker Faire
MakerBot at Maker Faire
Tinker the Robot at Maker Faire
Young Makers at Maker Faire
Stories We Didn't Cover This Week
Raspberry Pi
We love Raspberry Pi. We talked to them at this year's Maker Faire, and have written about Model A+, Model B+, and their compute module.
Here are 10 unusual and interesting projects you can make with a Raspberry Pi, including a Pi Ball, thermal imaging, and heart rate sensor.
Weekly Favorites
Hoverboard Record
A Canadian man has set the record for furthest distance flown on a hoverboard—he did it 16 feet in the air!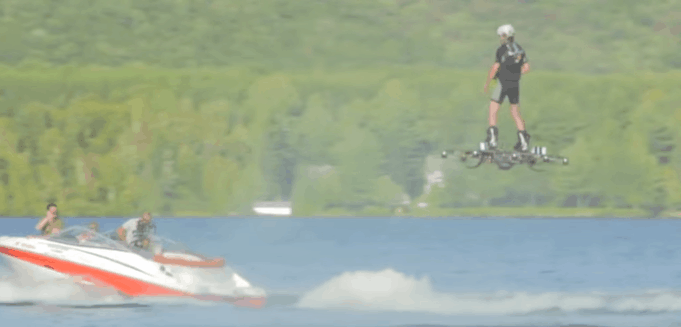 Follow us on Twitter for updates and news.