Industry News and Updates
Keysight Technologies DVD
Keysight Technologies has complimentary DVDs showcasing their DesignCon sessions. If you were unable to attend, or want to enjoy them again, sign up here.
Signal Integrity Tips
Learn how to avoid signal integrity design issues with tips from Altium. Make sure you pay extra attention to signal quality, crosstalk, and radiated emissions.
Stories We Didn't Cover This Week
Women in Technology
Women represent only 12% of computer science graduates. Startup Tech London Advocates has five priorites to getting more women in the tech industry. There are also STEM programs and programs like Girls Who Code, both of which work to educate our youth about what they can do with an engineering degree.
Weekly Favorites
40 Years of Gadgets
It's mind-boggling how much technology has changed within the past four decades. The Interface Experience in New York has an exhibits showcasing gadgets dating back to 1986. This hands-on experience is perfect for anyone who knows their way around a computer—or wants to relive using the 1997 Palm Pilot.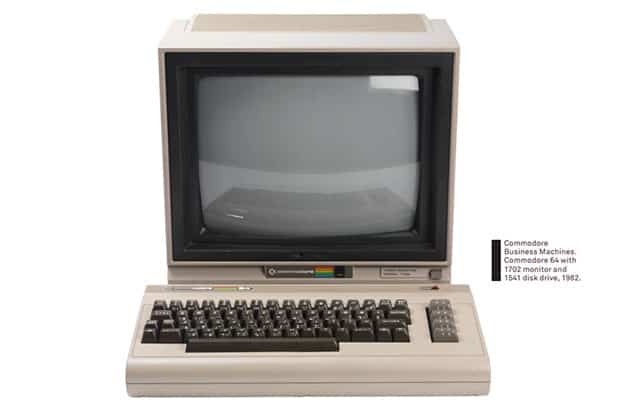 Stanford Basketball Robot
Check out this awesome robot that shoots hoops, just in time for March Madness! Stanford's annual battle-of-the-bots, a tradition since 1995, were tasked with building robots capable of shooting balls into baskets as efficiently as Golden State Warriors stars Stephen Curry and Klay Thompson.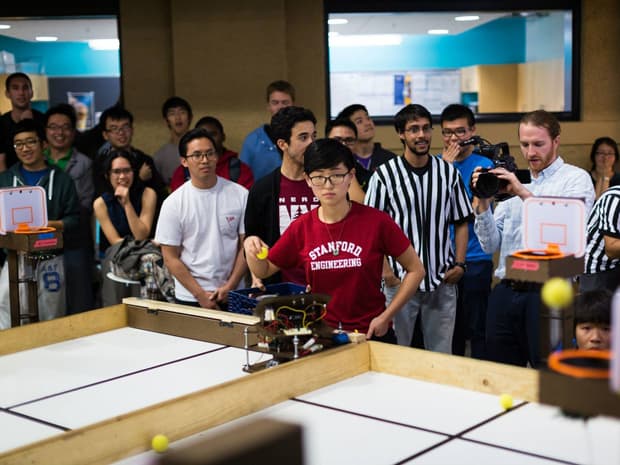 NASA's Low-Density Supersonic Decelerator
NASA has a flying saucer. Need we say more?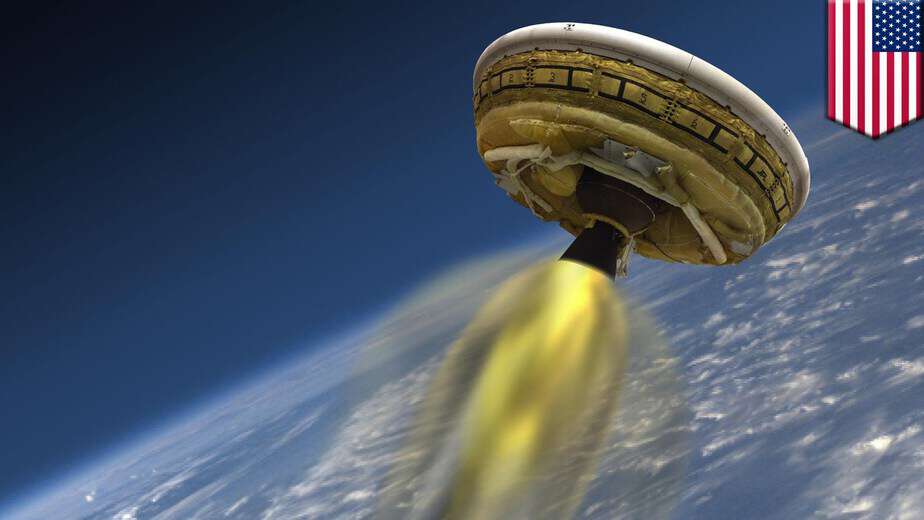 Follow us on Twitter for updates and news.