PCB West will be celebrating their 25th anniversary this year. As a proud sponsor and exhibitor at PCB West, we would love to see you there.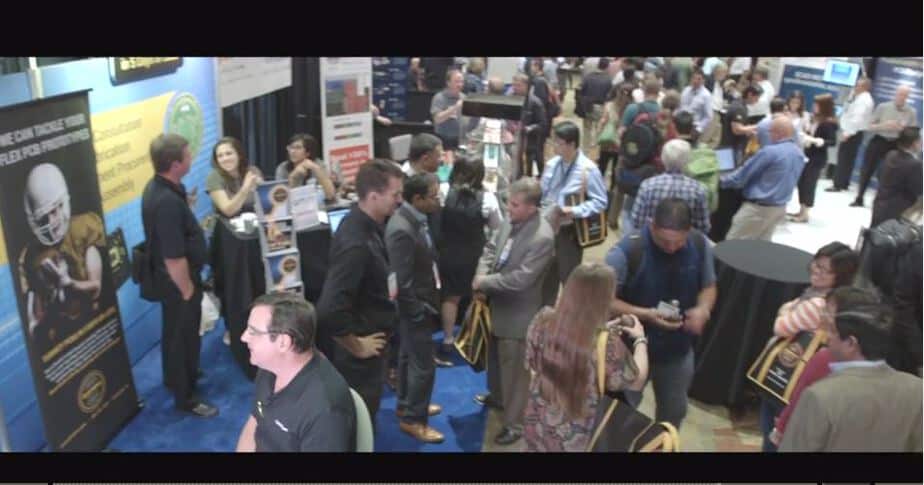 Catch up with influencers and experts, and find out the latest news in our industry. Make sure you visit us at Booth 410 as well. We'd love to talk with you!
PCB West Conference
September 13 — 15
PCB West Expo
Wednesday, September 14
10:00 — 6:00
Interested in microelectronics or iPad Minis? Take our survey on micro PCBs for the chance to win a free iPad Mini!
Missed PCB West last year? Check out our PCB West 2015 recap video below.
Follow us on Twitter for updates and news.