December 22, 2017
|
|
0 Comment
Sierra Circuits at MD&M West 2018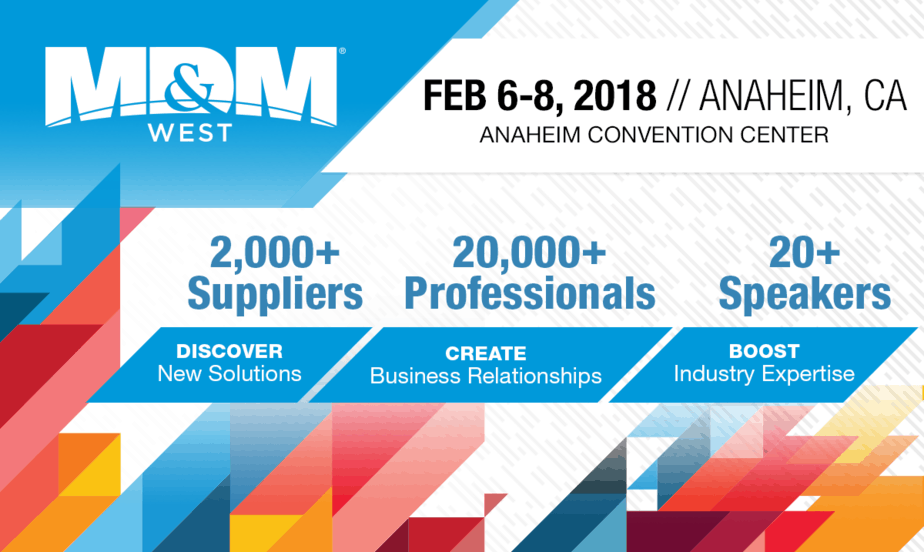 ---
From February 6 to 8, Sierra Circuits will attend MD&M West 2018 at the Anaheim Convention Center. As a printed circuit board manufacturer and assembler, it is essential for us to be a part of North America's largest annual medtech event.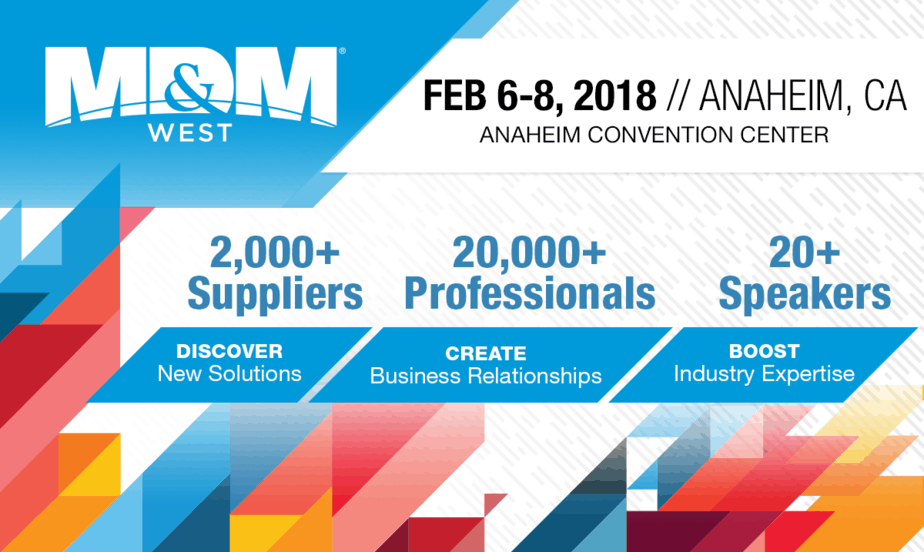 Sierra Circuits is ISO 13485:2003, ISO 9001:2008 and ITAR certified. We specialize in quickturn prototype and provide customers with quality, reliability, and a single point of support. Our PCBs are manufactured and assembled in our facilities located in Sunnyvale, California, in the heart of the Silicon Valley. This allows us to deliver our products to our customers in five days or less.
Why attend MD&M West and meet with us
MD&M West is the best tradeshow to connect with advanced design and manufacturing professionals. Over 20,000 engineers and executives will attend the Anaheim event in February to find solutions to your medtech challenges and restrictions, and answer all your supply needs.
For Sierra, MD&M West is the perfect opportunity to show our capabilities. Since our creation in 1986, we have worked with over 20,000 PCB designers and engineers. Among our customers, many medical startups and companies trust us to manufacture and assemble their innovative prototypes.
Julia Song, one of our Account Managers, said, "We provide medtech professionals with Class 2 and Class 3 flex and rigid-flex, microelectronics, and HDI PCBs. They are really impressed with our flex capabilities for wearable and medical devices."
And because not everyone can be a layout design expert, our PCB designers and engineers are here to help you with your design, your stack-up, and more. Our PCBs are made in America: call us to come and visit our facilities in Sunnyvale, California!
Come visit us at MD&M West at Booth #426!

The MD&M not-to-be-missed sessions
The New Guy is a Robot – Should I be Worried?
Tuesday, February 6, 10:15 – 11:00 AM
Tim DeGrasse, Sales Development Manager at Universal Robots, will lead a discussion about the place robots could take in manufacturing in the future. You will hear about the limitations and realities of working alongside robots and even see a live demonstration of "cobots" in action!
The Fourth Industrial Revolution: 7 Keys to Smart Manufacturing Success
Wednesday, February 7, 4:00 – 4:45 PM
Andrea Olson, CEO of Prag'madik, will talk about the advent of smart manufacturing that is changing the way we do business. He will teach you the 7 critical factors that organizations must embrace and address to take advantage of the Fourth Industrial Revolution.
Long Term Space Travel: NASA's David Doody on the International Cassini-Huygens Mission to Saturn
Thursday, February 8, 3:00 – 4:00 PM
David Dooby, Cassini Realtime Flight Operations Lead Engineer, NASA Jet Propulsion Laboratory, will touch on how we got to Saturn, show highlights from over a decade in the Saturnian system, and share the mission's spectacular Grand Finale.
See all the sessions!

Tags: MD&M West, medical devices, trade show