March 5, 2019
|
|
0 Comment
Sierra Circuits at DesignCon 2019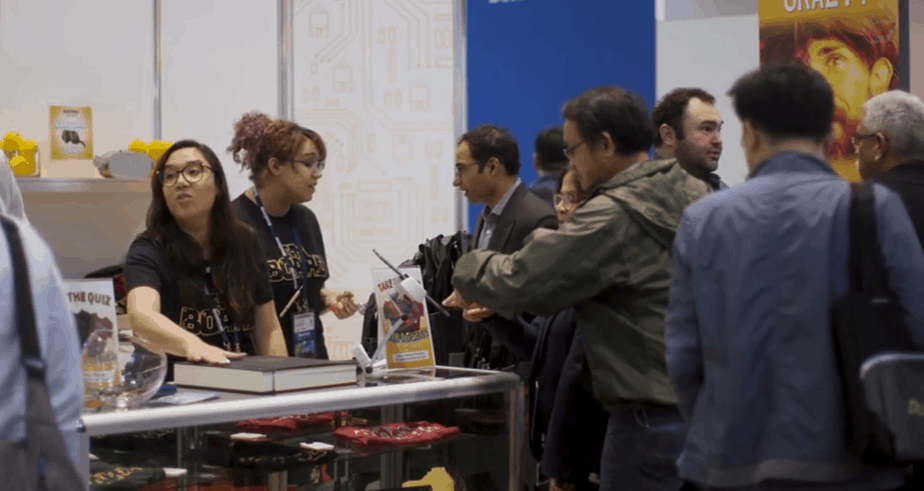 ---
It was a real pleasure to attend DesignCon 2019, as always. We had a great time this year with our customers and attendees. Check out our recap video of the tradeshow.
Sierra Circuits at DesignCon 2019
In case you could not attend DesignCon 2019, we were all about helping designers to get it right the first time. We came with the big guns:
Every day, PCB designs and components become smaller, faster – in other words, more complicated. It is now crucial to slow certain circuits down in order to allow specific functions of components to perform before others. The time of simple interconnecting traces and conductors is over.
Controlled impedance is the characteristic impedance of a transmission line formed by PCB conductors. It is relevant when high-frequency signals propagate on the PCB transmission lines. Controlled impedance is important for signal integrity: it is the propagation of signals without distortion.
The impedance of circuits is determined by the physical dimensions and materials of the circuit and is measured in Ohms (Ω).
Are you a PCB designer or electronics engineer? High-Density Interconnect (HDI) architectures can result in better manufacturing yields and lower costs for complex circuits. Our free downloadable guide explains everything you need to know about HDI design techniques.
Flexible printed circuits are quickly becoming the preferred printed circuit board. Unlike other boards and interconnects, flex circuits are lightweight, easy to install, durable, compact, and—yes—flexible. The range of motion can include over 360 degrees, making it the perfect choice for nearly any situation. You can use flexible circuits in "bend to install" or dynamic applications, where the circuits are continuously in motion. Flexible circuits are also advantageous for design packages where space is a primary concern.
Tags: DesignCon, trade show