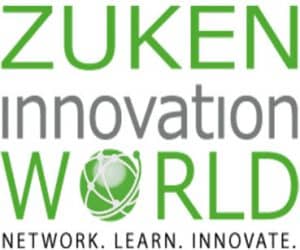 Sierra Circuits will be exhibiting at Zuken Innovation World 2017 next week. Stop by and learn how Sierra has the quickest turntimes in the market.
Expo Hours:
Wednesday, April 26
5:00 AM — 7:00 PM
Still need to get your pass? Click here to register today.
Follow us on Twitter for updates and news.