For the Bay Area, this was a very busy and exciting weekend: the Warriors clinched the Western Finals Conference for the first time in 39 years, it was the 104th Bay to Breakers and, most importantly, it was the 10th San Mateo Maker Faire! We'll be recapping the Maker Faire this week, so get ready for a plethora of posts about miniature computers, young engineers and inventors, 3D printers, and robots.
Check out this quick preview of our favorites.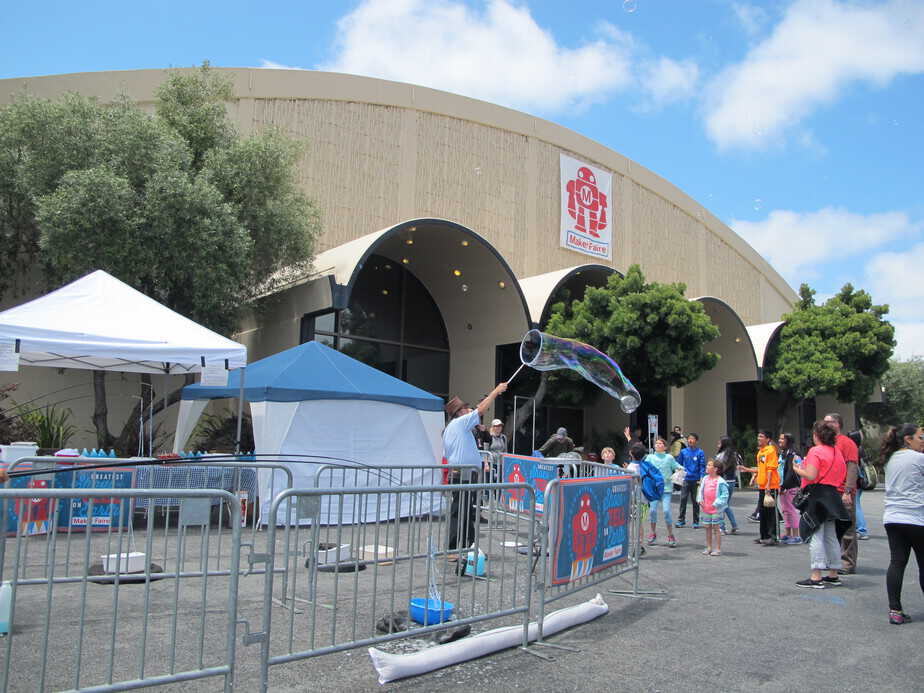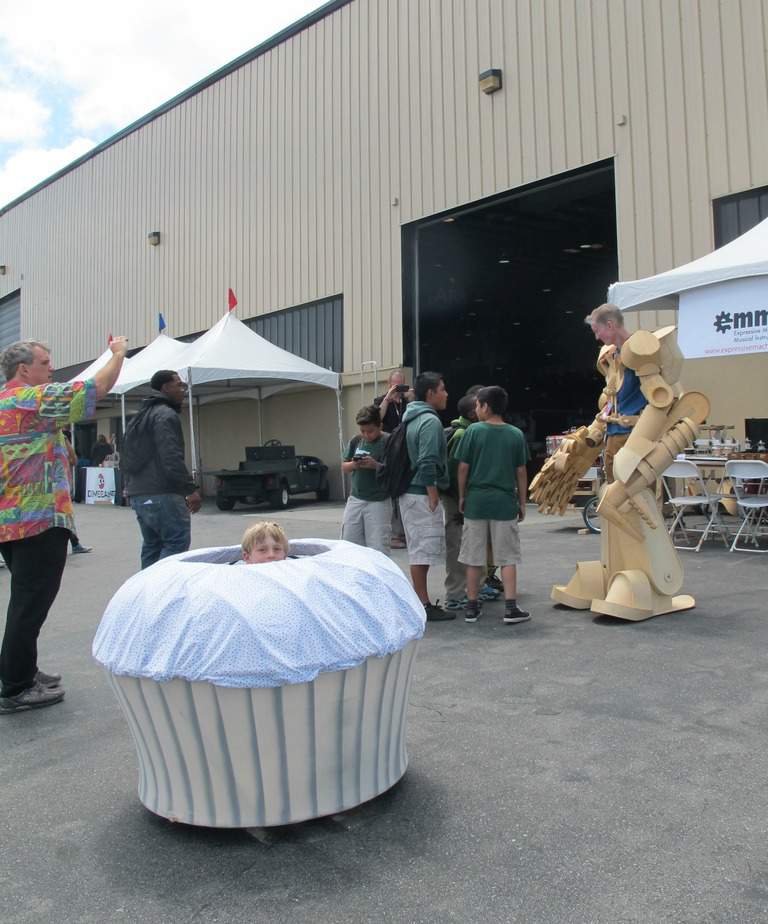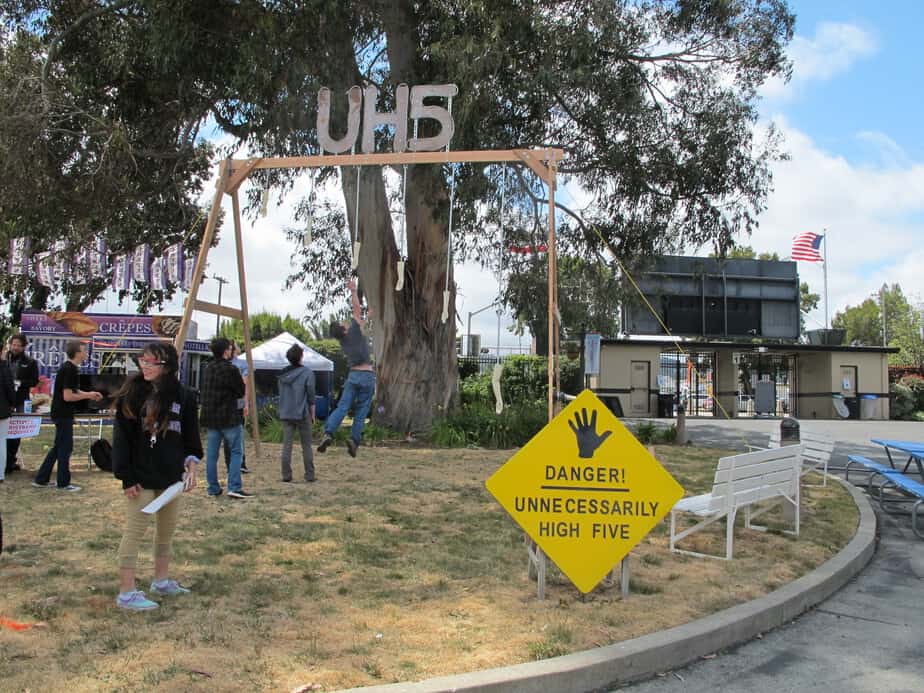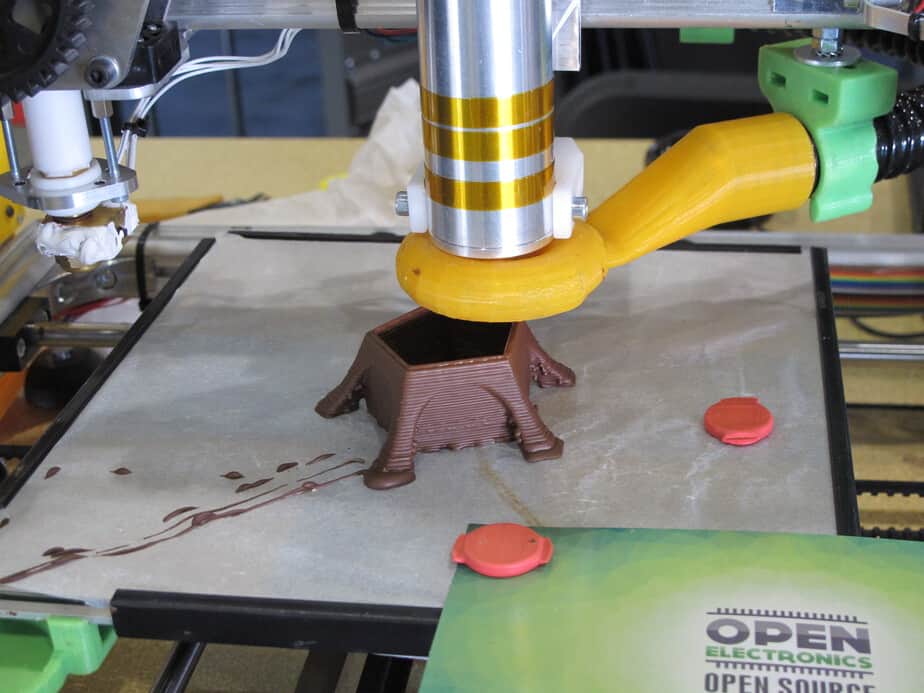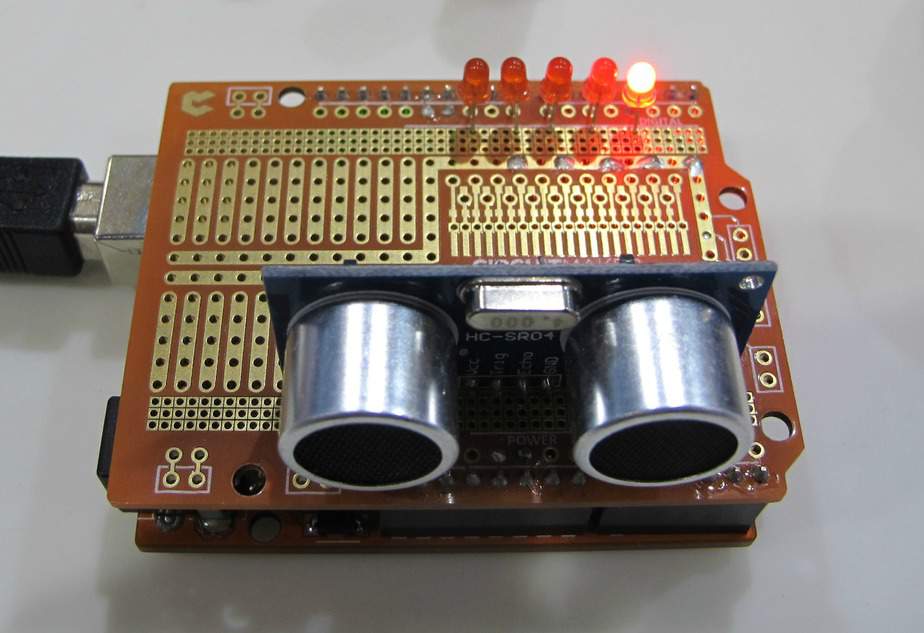 Check out our other San Mateo Maker Faire posts:
Interview with founder Dale Dougherty
Young Makers at Maker Faire
MakerBot at Maker Faire
Intel at Maker Faire
Tinker the Robot at Maker Faire
littleBits at Maker Faire
Raspberry Pi at Maker Faire
Robots at Maker Faire
Follow us on Twitter for updates and news.