Not so long ago, we were wondering if the Samsung Galaxy S9 could outsell the iPhone X with its amazing specs. We are about to find out and everybody is getting excited as the Korean brand is only a few weeks away from revealing its latest smartphones. Samsung should unveil the Galaxy S9 and the Galaxy S9+ in late February, if we are to believe the numerous rumors out there coming from reliable sources, such as the Chinese website Weibo and Slashleaks.
The unveiling might happen during the Mobile World Congress 2018, which will take place in Barcelona, Spain from February 26 to March 1.
The leaked pictures reveal two different models: a gold one and a blue one. Though we can't see the front, the back of the device shows a shiny updated design, just like Samsung promised. And surprise, the fingerprint scanner will be located under the camera. The smartphone maker listened to the complaints saying that the sensor was too hard to reach on the Galaxy S8 and found a solution for its brand new flagship devices. Now we can't wait to see if the front of the Galaxy S9 features a bezel-less Super AMOLED screen.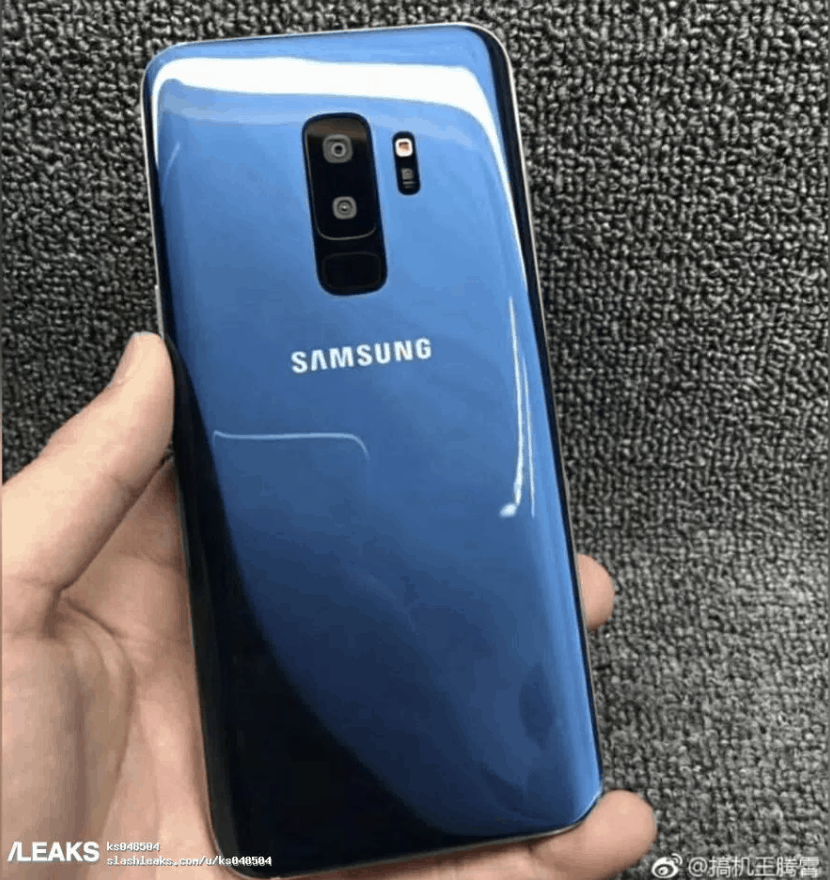 The design is not the only aspect that Samsung updated. The Galaxy S9 and Galaxy S9+ will offer greater performances. They are rumored to be the first smartphones to be powered by a Snapdragon 845 chip. The processor will use less power to deliver long battery life, among many other benefits, like stunning AR and VR experiences and cutting-edge camera capabilities.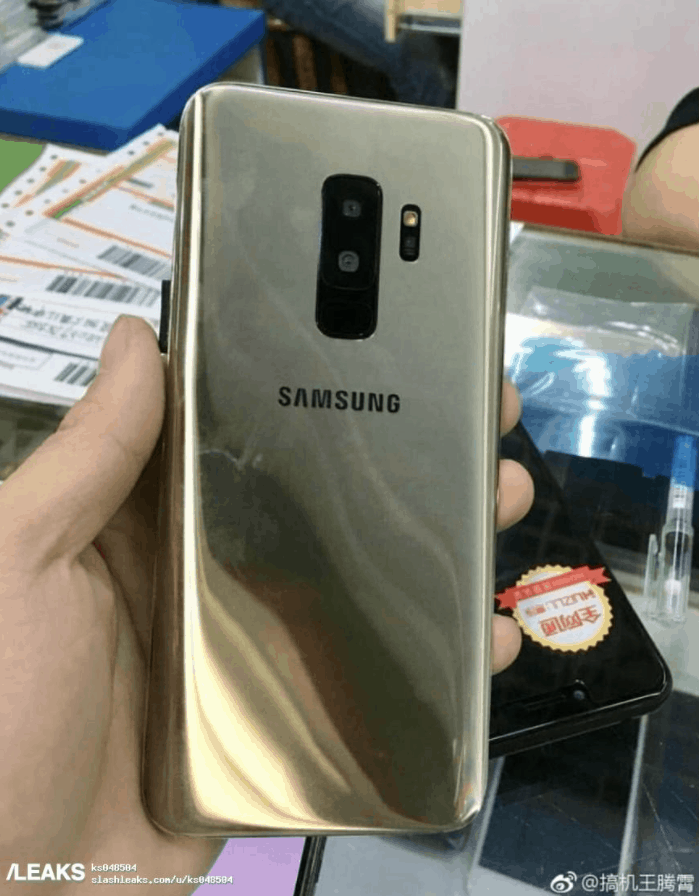 So be patient, Samsung should release both the Galaxy S9 and S9+ in mid-March, on Friday 16th, more precisely. The price remains a well-kept secret, although it is pretty safe to say that it won't exceed the iPhone X's. It will be expensive but not insanely expensive, you know?
Source: Slashleaks
On Board with Sierra: Meet the cool startup SuperCooler