This week has been rich in exciting news: Samsung dissed Apple, Uber teamed with NASA on the Flying Car Project, SpaceX's Falcon 9 exploded, Facebook is going after revenge porn, and Apple fixed its autocorrect issue.
Samsung's new ad
If you haven't seen this yet, stop whatever you are doing right now and watch the video below! Samsung released last Sunday its new ad entitled "Samsung Galaxy: Growing Up". Of course, the Korean company did not miss the chance to express all its love for Apple. The notch diss at the end will definitely make you laugh, whether you are in Samsung's team or Apple's team! So, will you upgrade to Galaxy? And can the Galaxy S9 outsell the iPhone X?
Uber and NASA teamed up
Flying cars might not be around the corner but Uber is working on the project. However, the development of flying cars for passenger transport comes with some issues. That's why Dara Khosrowshahi's company requested NASA's help to develop an air-traffic-control system, named UberAir.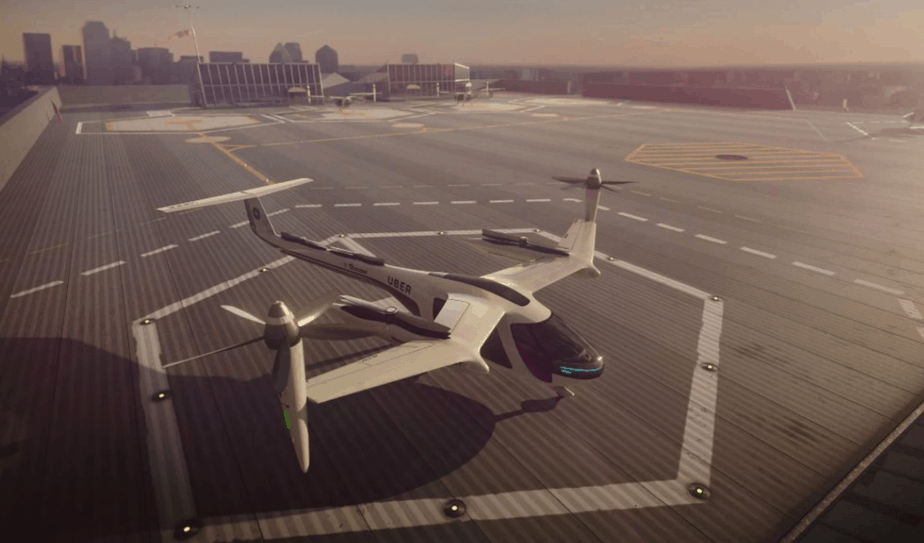 In a statement published by USA Today, Uber Chief Product Officer Jeff Holden said, "UberAir will be performing far more flights over cities on a daily basis than has ever been done before. Doing this safely and efficiently is going to require a foundational change in airspace-management technologies."
It won't be a first time for NASA, which has already started working on urban air mobility. In 2011, the space agency launched the Unmanned Aircraft Systems Integration Project for relatively large vehicles flying above 500 feet. Two years ago, NASA started to focus on smaller and lower-flying drones.
An explosion at SpaceX
Bad week for SpaceX: the Merlin engine testing didn't go as planned and resulted in an explosion on November 4. The accident occurred at the company's test facility in McGregor, Texas. A statement published by Space.com reads, "No one was injured and all safety protocols were followed during the time of this incident. We are now conducting a thorough and fully transparent investigation of the root cause."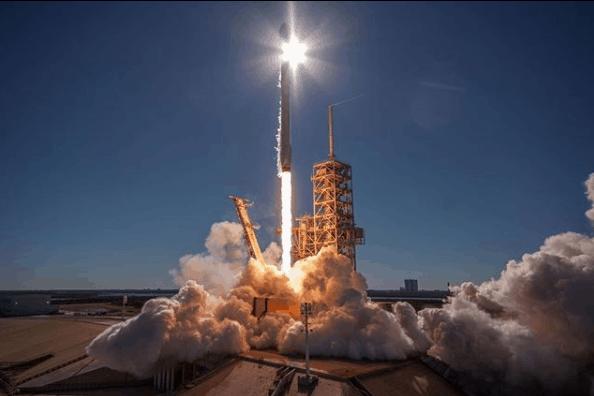 Block 4 Merlin engines are currently used on the Falcon 9 rockets. But SpaceX won't have to reschedule any of its launches to come since the engine that exploded is a Block 5 Merlin – which is supposed to equip the future generation of Falcon 9.
Facebook fights revenge porn
According to a study conducted by RMIT University, 1 in 5 Australians have experienced image-based abuse. Most of the times, it is on social media that victims have to face revenge porn – in other words, the spreading of nude or sexual pictures of themselves, without their permissions. That's why Facebook is trying to put an end to this practice, which has sadly become usual over the last years.
In order to give all the potential victims some piece of mind, Facebook has come up with an idea: the company wants Australians to send to themselves their intimate photos using the Messenger application. Let us explain: if users think they might be the target of revenge porn, they can alert the eSafety Commission, send the images to themselves, and prevent them from being shared on the social channel.
The photos will be received by Facebook employees who will "hash" them – a numerical fingerprint will be created to prevent anyone from uploading these very same photos on Facebook, Messenger, and also Instagram. If it works, Mark Zuckerberg could extend this protective measure to the rest of the world.
The iPhone X "i" bug is fixed
As cool/amazing/fascinating as the new iPhone is, it hasn't escaped the reporting of issues after its long-awaited release. This week, Apple's new flagship smartphone drove users crazy: whenever they wanted to type "i", they could instead only see "A" followed by a question mark symbol.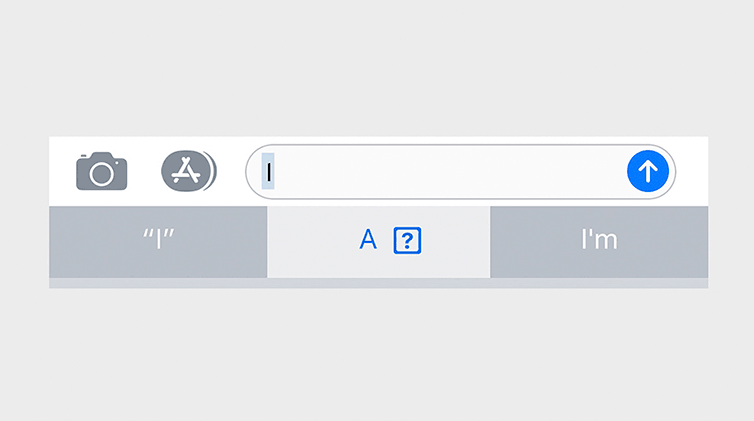 Apparently, the issue did not only impact iPhone X users. The "i" bug was reported by people using iOS 11.1, Apple's new software launched last week. On Thursday, the Cupertino-based company released an iOS update to fix the autocorrect problem. And everything is now back to normal!
Women in Tech – Nicole, 20 years old, engineering student: