Everyone likes robots. Menacing robots, like Daleks, lovable robots, like R2, and even tiny remote-controlled robots (like Intel's Spiderbot) are robots that we wouldn't mind hanging out with. Well, maybe not the Dalek. Maker Faire gave attendees the chance to just that. We've rounded up some of our favorite robots from the 10th San Mateo Maker Faire. Check them out below!
R2-D2 and the R2-D2 Builders Club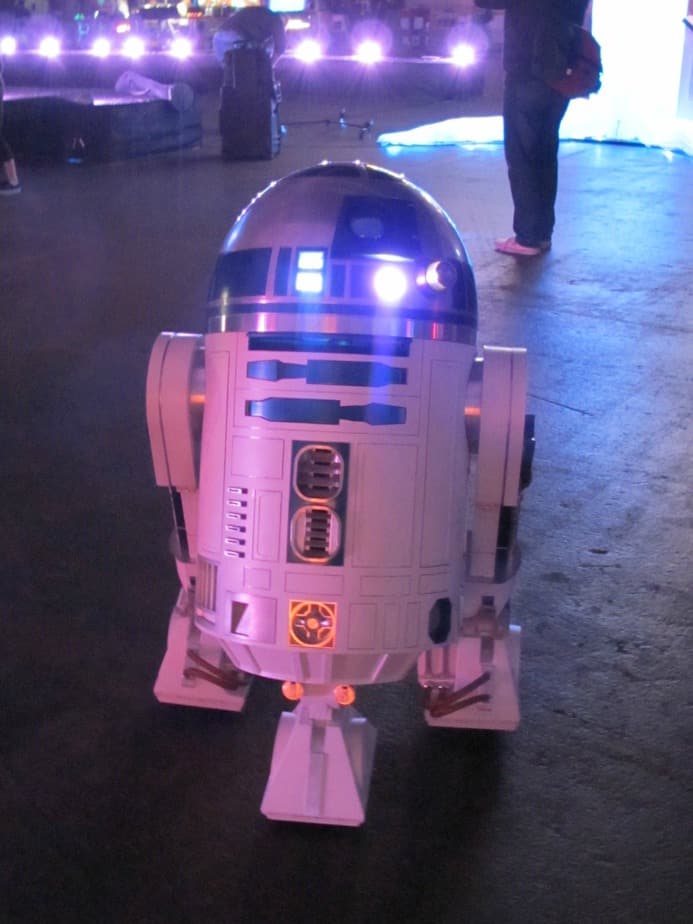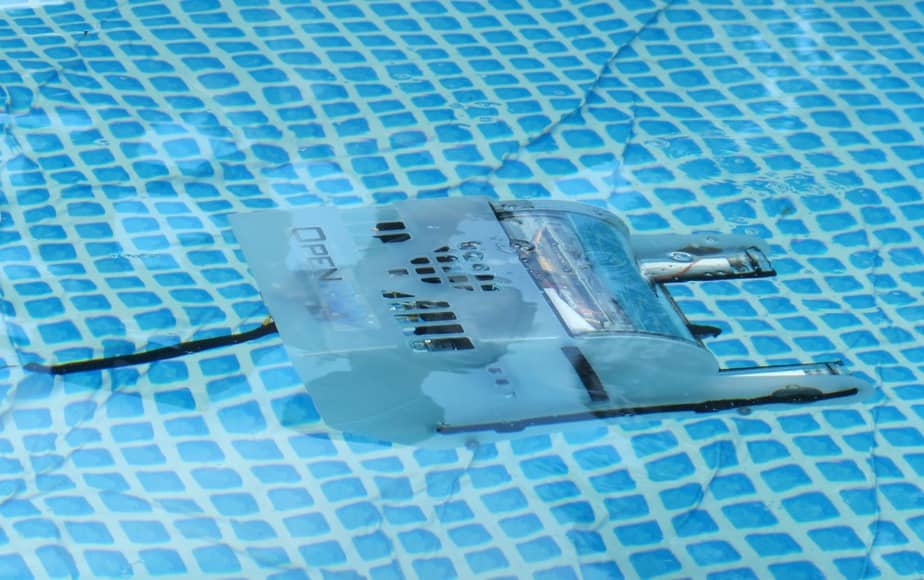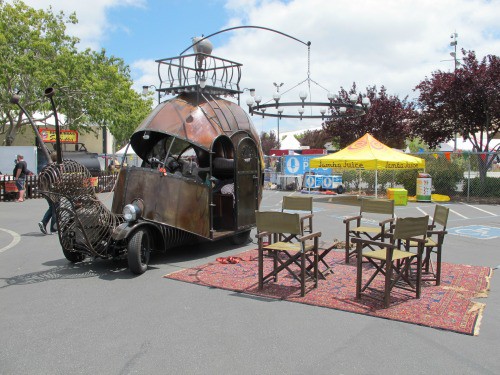 Follow us on Twitter for updates and news.