June 16, 2015
|
|
0 Comment
Rigid-Flex PCB Case Study
Developing A Wearable High-Speed Board
The US Air Force engaged HoloEye Systems to create a prototype binocular holographic waveguide visor display (HWVD) attached to the helmet worn by a pilot of an Air Force jet. Advanced sensors throughout the aircraft generated key info that the pilot needed. This helmet-mounted display (HMD) presented a heads-up display of instrumentation and digital representations of important data. The helmet was the heart of the aircraft, enabling the pilot to take advantage of the whole system.
This cutting-edge technology significantly decreased the cost, volume and weight of traditional helmet-mounted displays, replacing bulky optics systems with thin, light-weight, see-through diffractive optics. The headset display was one of the first reported binocular HMDs in development using a liquid crystal and silicon (LCOS) microdisplay.
PCB Requirements
The helmet-mounted display supported the PCB in its mechanical housing, and an HDMI cable fed into the video source. An optical cable connected to the display, which carried light to the headset's LCOS microdisplay. The light illuminated the display and was projected onto waveguides that presented information to the pilot's eyes.
Continue reading this flex case study and learn more about Sierra Circuits' flex and rigid-flex capabilities.
DOWNLOAD OUR FLEX DESIGN GUIDE: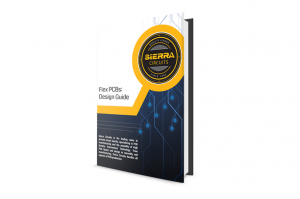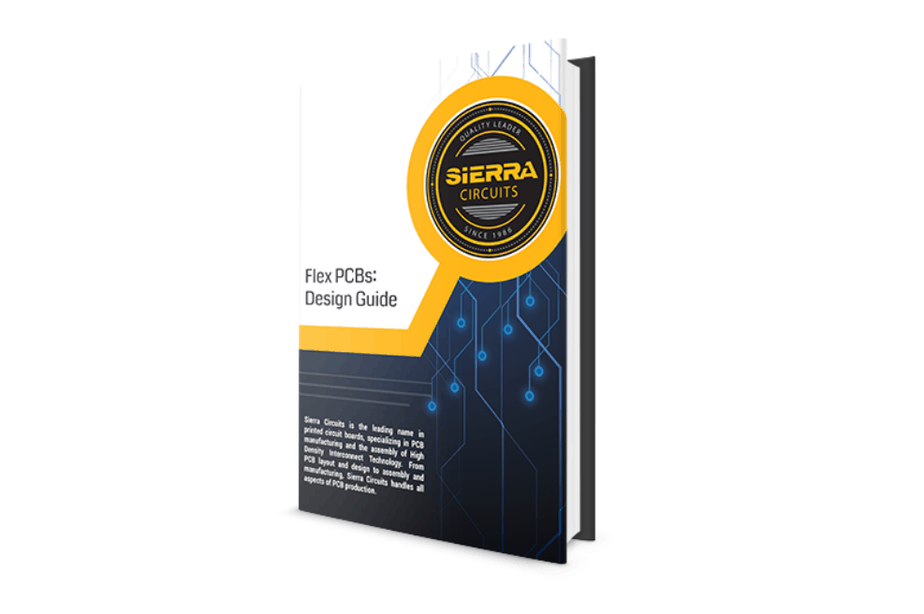 Tags: bga, case study, controlled impedance, FPGA, HoloEye, Xilinx