Industry News and Updates
The History of Flexible PCBs
Flexible and rigid-flex printed circuit boards can be used in almost all consumer applications and products: from your phone and laptop to your wearable tech. Learn about the history of this bendable circuit board, and the many industries these PCBs can be found in.

Sierra at SEMICON West
Sierra will be exhibiting at SEMICON West at SF's iconic Moscone Center July 14—16! Come visit us at Booth 5463 to learn about our services and products, which include flexible PCBs and sub 2/2 trace and space.
Tuesday, July 14 10:00 – 5:00
Wednesday, July 15 10:00 – 5:00
Thursday, July 16 10:00 – 4:00
Weekly Favorites
Raspberry Pi Official Case
Raspberry Pi just released their official case, and it does not disappoint.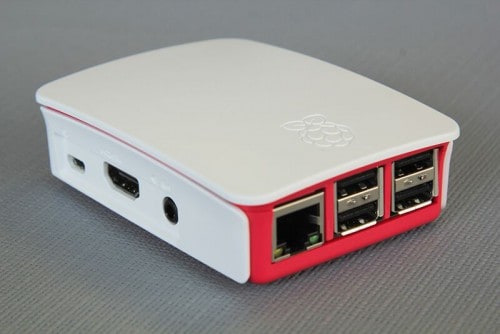 A History of Robots
Follow us on Twitter for updates and news.