Raspberry Pi recently announced their new 8-megapixel camera board. Like all of Raspberry Pi's products, this does not disappoint.
The original 5-pixel camera board used a now-unavailable sensor. The new 8-megapixel sensors are based on the Sony IMX219 sensor, and cost the same as the 5-pixel sensor did: just $25! Both visible-light and infrared cameras are available.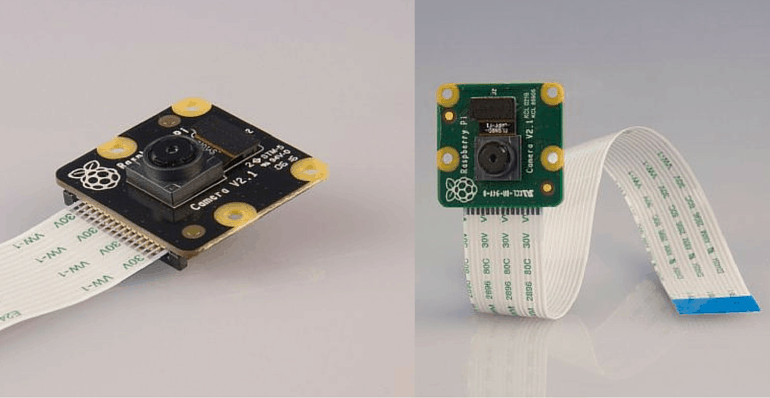 For more information on the infrared (left) and the visible light (right) camera boards, check out Raspberry Pi's blog post.
Interested in all things Raspberry Pi? Sierra has written several articles on Raspberry Pi. They include: Compute Module, Model B+, Model A+, Raspberry 2 Updates, Raspberry Pi at the San Mateo Maker Faire, and Raspberry Pi 3.