The miniaturization of electronic devices was made possible thanks to the advancements in PCB via technology. Manufacturers get a bit dizzy when PCB designers don't follow the rules concerning their via specs. Find out how well you know about this topic in this PCB via quiz.
Results
Looks like you need to learn more. Check out our blog on
via
and download our
DFM Handbook
.
#1.

What is the ideal aspect ratio for microvia?
#2.

Why is it better to have a larger aspect ratio for vias?
#3.

What is the main difference between plated holes (PTH) and non-plated holes (NPTH)?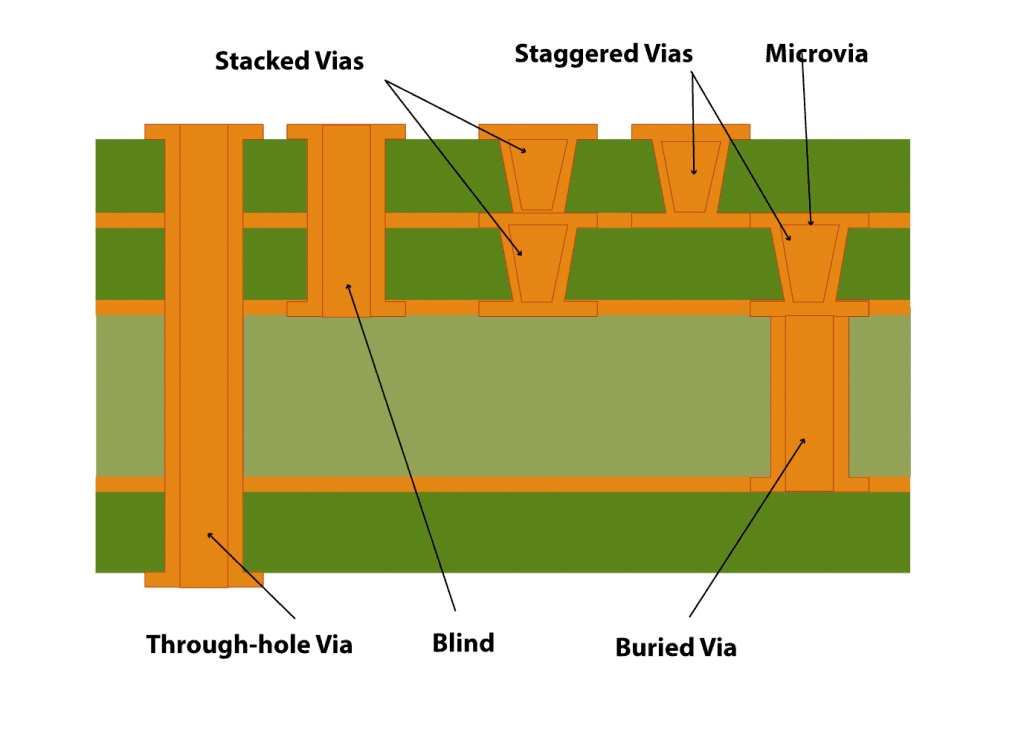 #4.

Which via should be used to save space on the outer layers of a PCB?
#5.

Which of these statements about via hole drilling is false?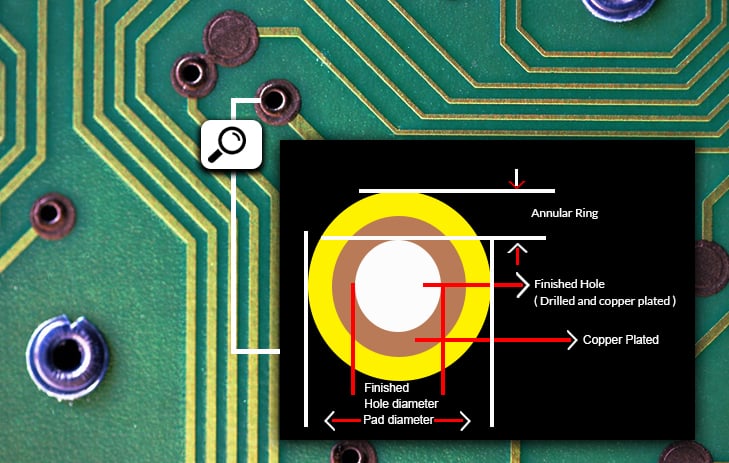 #6.

What is another name for pad to hole ratio in a via?
#7.

According to IPC standards, the diameter of buried and blind vias should be: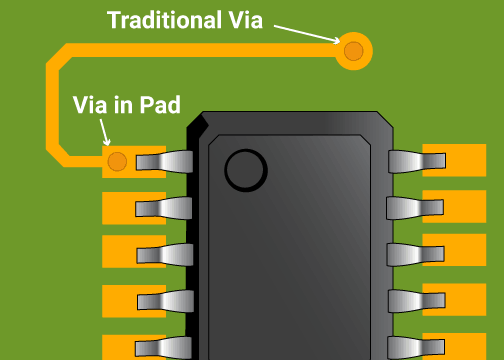 #8.

What is the main reason to choose via-in-pad over conventional vias?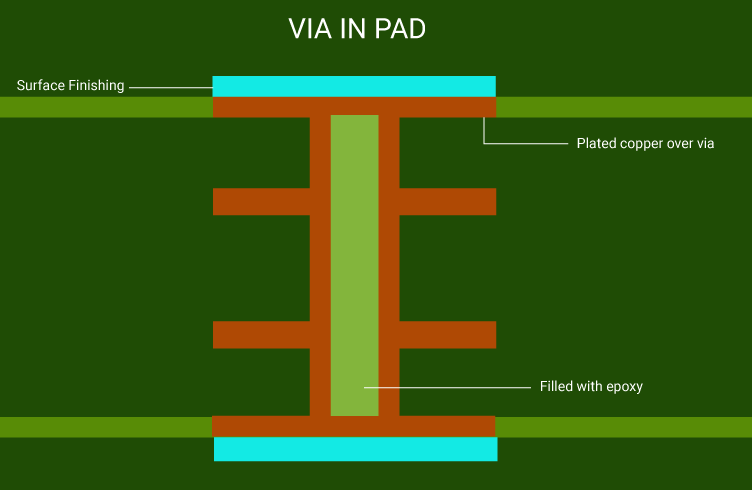 #9.

Why does via-in-pad require a non-conductive epoxy fill?
#10.

What is back-drilling?
#11.

When do you implement back-drilling?
#12.

Which of these are not part of the PCB via finish process?