May 17, 2019
|
|
0 Comments
LG in house IP-The Intelligent Processor To Make "Life's Good"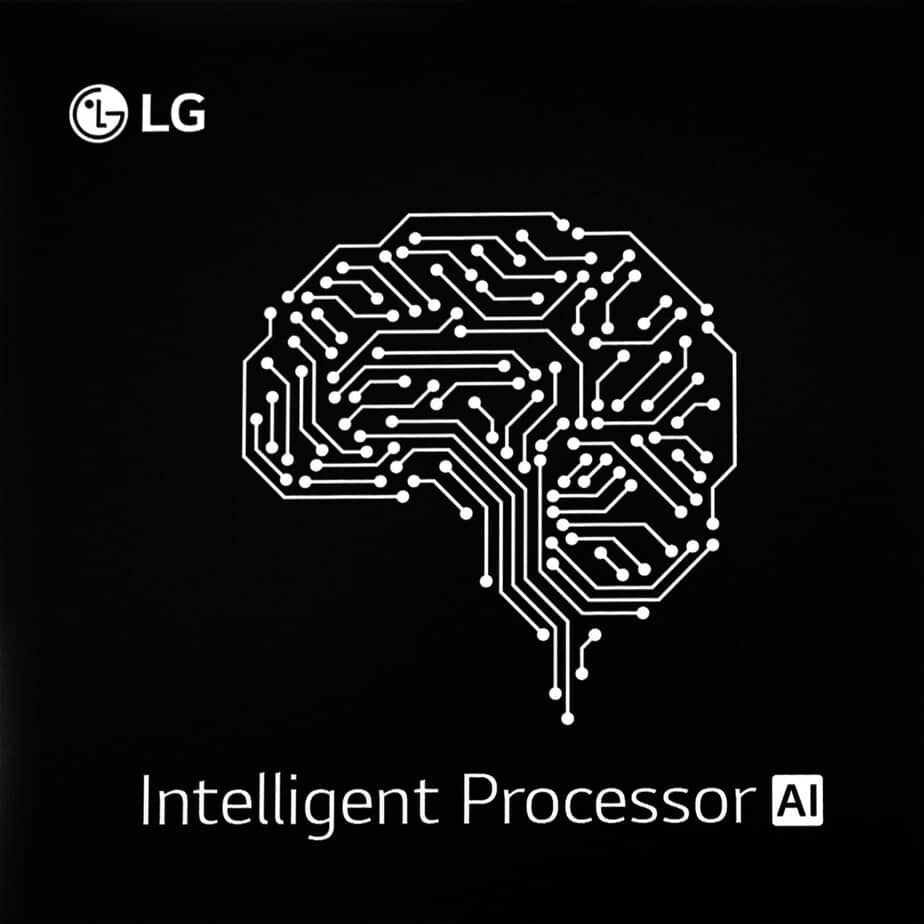 ---
Once upon a time there was a company who dominated the world of electronics with whatever existing technology they had. But the thirst for more made them dive into the market of emergent technology. From the past few years LG is working on its brand ThinQ, where they are integrating AI features in all kind of products. And now LG designed custom hardware ,i.e., the IP chip to enable on-device AI processing in "future robot vacuum cleaners, washing machines, refrigerator and air conditioners."
The LG IP Chip
LG said the new IP chip includes its own neural engine that will improve the deep-learning algorithms used in its future smart home devices.
Furthermore, the chip can operate without an internet connection thanks to on-device processing. Again, it uses "a separate hardware-implemented security zone" to store personal data resisting hackers who could remotely control a unit or use your appliances' sensors to invade your privacy.
We already have big names like Google and Apple raising up their game with custom AI hardware. Tesla has also rolled its dice with its own processor to handle self-driving features.
Similarly, LG IP chip will also possess features like "image intelligence" to recognize space, location, objects and users; "voice intelligence" to recognize the user's voice or noise; and "product intelligence" to strengthens a product's original functions by detecting physical and chemical changes. Its deep learning ability processes video and audio data to provide tailored AI services for customers. To be very specific, the IP chip is capable of performing on-device functions with which it can learn and infer on its own even when there is no network connection. These neural developments will make life so much easier by handling complex tasks without a cloud connection.
This will probably put LG in the front row for AI competition. Therefore, we now just wait and see a wave of new intelligence to come and conquer. This is just the apt time for advancing our human selves for a crazy time.