September 1, 2015
|
|
0 Comment
IPC Raffle at PCBWest
The IPC Consortium will be having their annual PCB West raffle on September 16. Come talk to Consortium members for the chance to win a Fitbit Charge, 3D Mouse, Nest Thermostat, or one of several gift cards! Receive stamps from all seven booths to be entered. The raffle winners will be announced on the show floor at 5:45 pm. Winners must be present to win.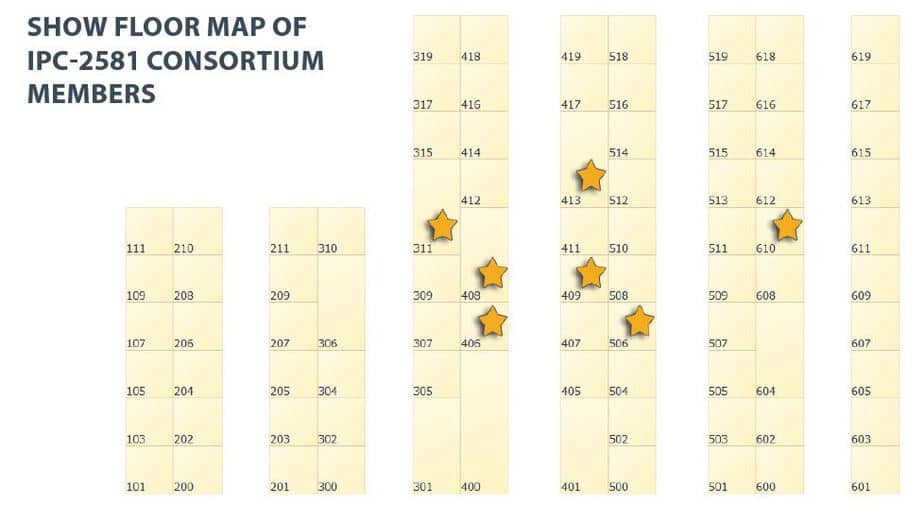 Come by the consortium booth, located at Booth 610, and travel to collect stickers from each consortium members' booth. Once you have all seven stickers, head back to the IPC Consortium table to be entered into the raffle.
Consortium raffle attendees include:
Click here to download the IPC passport card.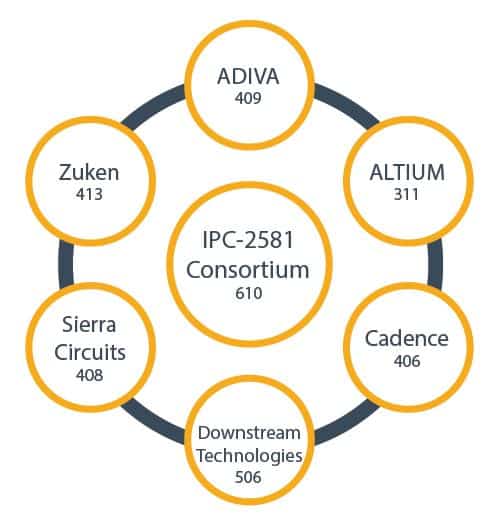 Follow us on Twitter for updates and news.

Tags: ADIVA, Cadence, Downstream Technologies, IPC Consortium, PCB West, trade show, Zuken