After a few leaks and many rumors, the Google Pixel 3 and Pixel 3 XL have finally been revealed this morning. The unveiling happened during Google's October 9th event in New York City, still going on as we're writing this article.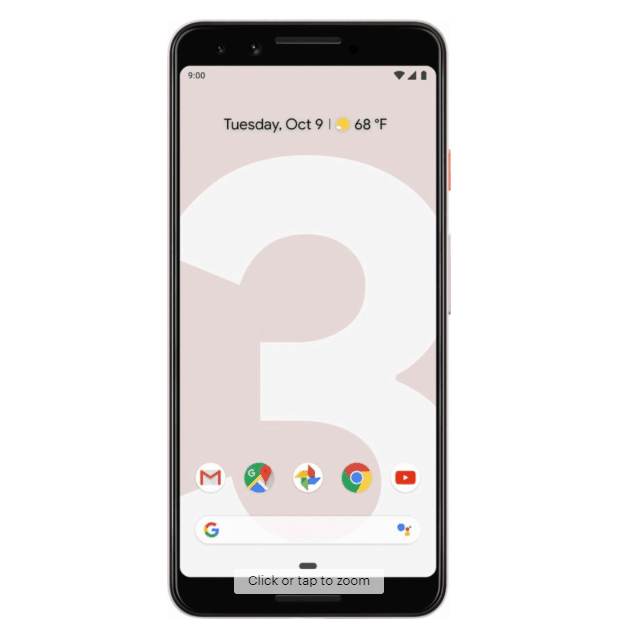 Last week, Google's text adventure game entertained the Internet while everybody was highly anticipating today's event. Smartphone lovers are now delighted to discover the Google Pixel 3 and Pixel 3 XL. Let's start with the price: $799 for the 3 and $899 for the 3 XL. Not cheap. The phones are even more expensive than their predecessors, which started at $649 and $749.
A premium device
This big gap in the price can be explained by many factors. First of all, the new flagship devices look way more premium than all the previous smartphones Google released.
On the back of the phone, say bye-bye to the aluminum and hello to the fancy matte glass. It does make the phones a little bit heavier but it's completely worth it since the matte finish gives them a high-quality look.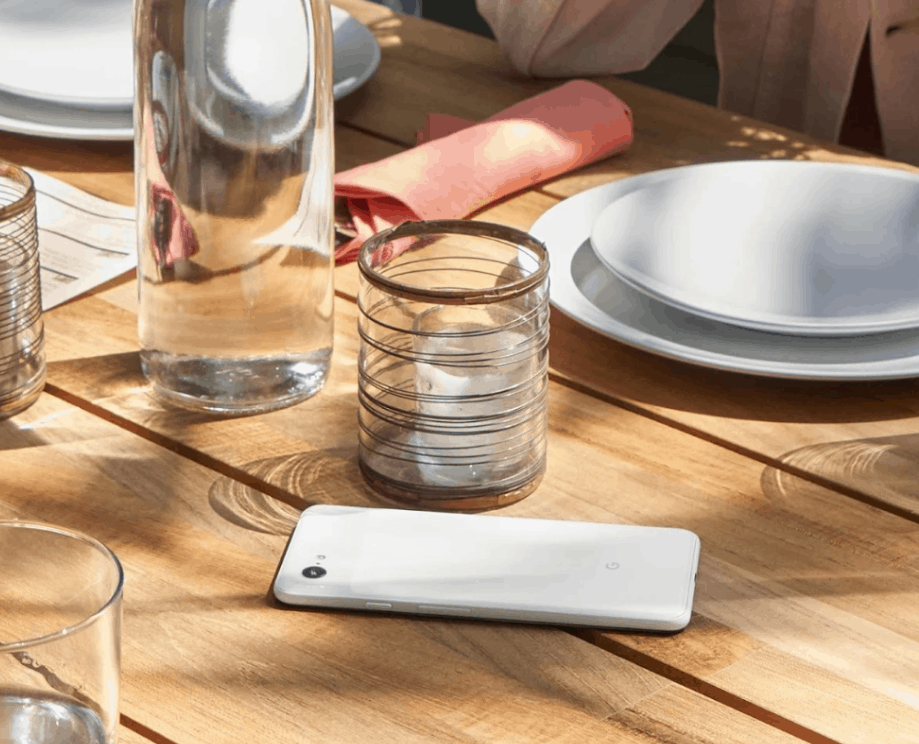 The 3 comes with a 5.5-inch FHD+ screen whereas the 3 XL has a 6.3-inch QHD+ screen. The Verge reports that the screen has been significantly improved, is clearer and slightly bigger than the last version.
Top notch or not?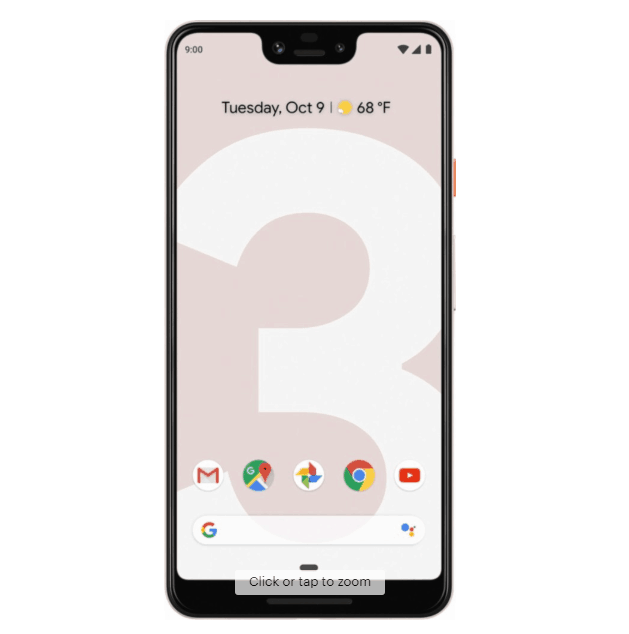 The big difference between the Google Pixel 3 and the Pixel 3 XL – except the size and price – is the top notch. On the 3, the top notch is straight and not cut off as opposed to the 3 XL. We personally like the 3 XL top notch for it really makes the phone stand out and gives it an elegant touch. But some people might not like it for sure. Fact: Nobody can seem to agree when it comes to top notches and that will never change!
It is too soon to talk about the camera quality. However, Google was elected best-available camera last year. We can tell that the Silicon Valley giant won't let us down on this particular feature. And this is an AI-enabled camera we're talking about.
The phones are available through Verizon and Project Fi, nothing new here. You can pre-order them now and shipping will start on October 17th for the U.S. market and November 1st for other markets.
So what do you think? Do the Google Pixel 3 and Pixel 3 XL make you want to ditch your iPhone or Galaxy?