It's time to go back to school and Google released some pretty good offers. Just to help you get out of bed, you know? Do you want to get up to $550 in value back when you buy a Pixel 2 XL? Are you interested in saving money when purchasing Google home assistants? Google back to school day is here!
Summer has come and passed and Google Store is ready to kick off this fall 2018 with nice deals on hardware. Just like many other brands, the Silicon Valley giant now offers back to school tech gifts. And you have options: Phones, home and entertainment, laptops, and accessories.
Pixel 2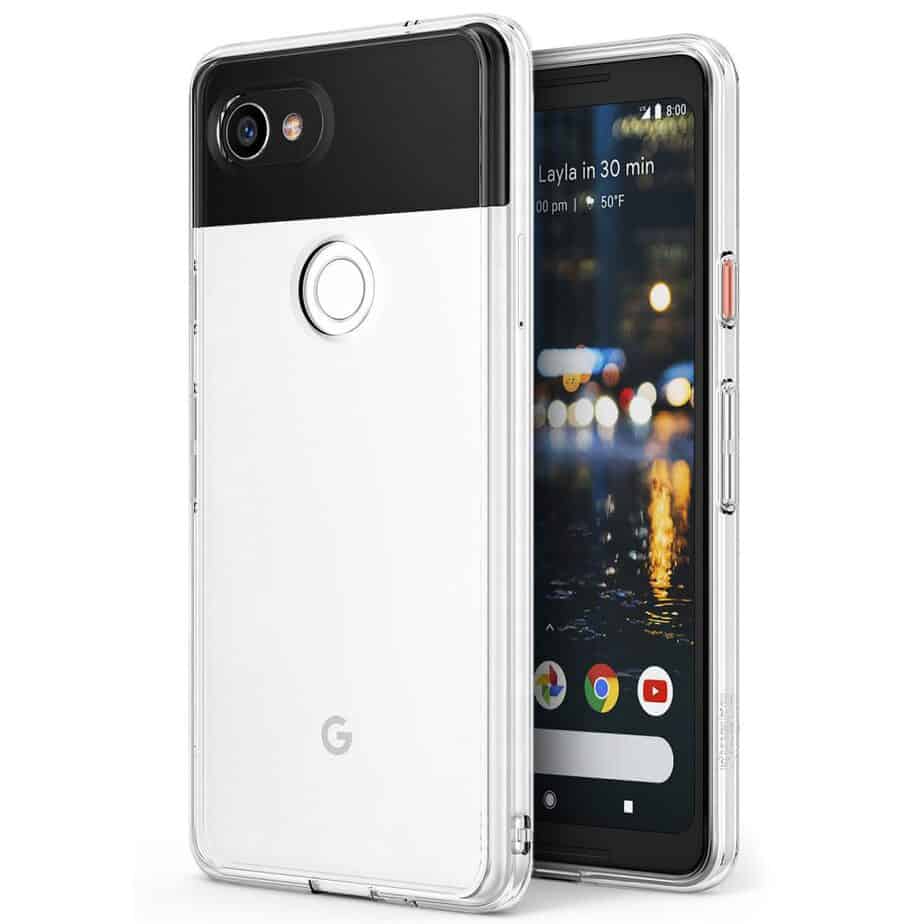 Let's start with one of Google's flagship devices: The Pixel 2 XL. Usually sold at $749, you can now get up to $550 in value back with the purchase of a Pixel 2 XL. You can indeed save $100 on the phone, and get $50 store credit. Careful, this doesn't apply to customers who checkout as guests. You can get up to $400 when you trade in an eligible phone as well. Eligible phones include Apple's iPhone 6 from iPhone X, Samsung Galaxy S7, S8 and S9, LG V30, and Google phones.
And that's not it: During Google back to school days, buyers will also receive a free Google Home Mini with their brand new smartphone.  Hurry up, the offer ends in 21 days on September 1st, 2018.
Pixelbook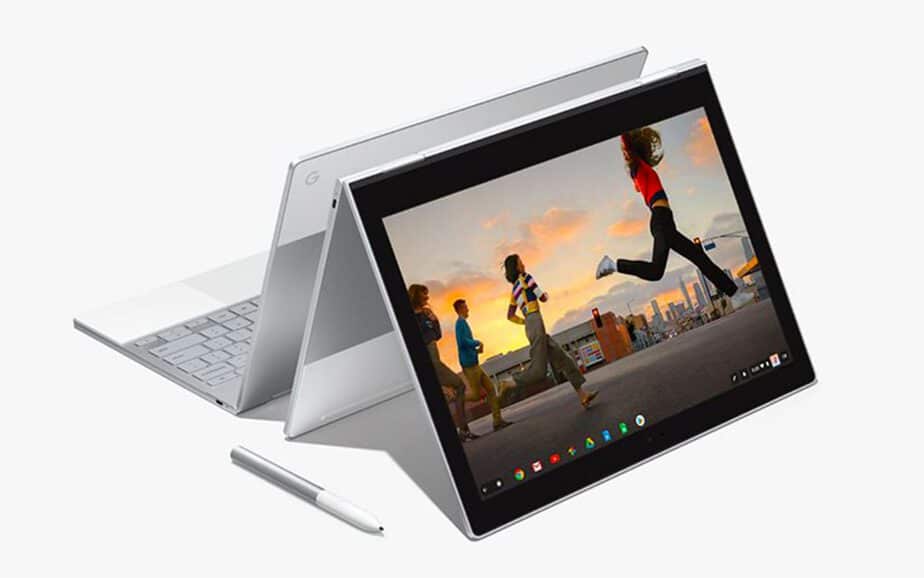 Through September 3rd, customers can save up to $250 on the Pixelbook. Originally priced at $999, the Made by Google laptop's price tag goes down to $749. This is only for the 128GB model. The 10.3-mm thin laptop can be used in four different ways. Use it as a laptop, or watch your favorite shows, fold it into a tablet, or stand it up. The Pixelbook is the first laptop with the Google Assistant built in. This means that you can use your voice, press the Assistant key or circle with Google Pixelbook Pen ($99) to get help in just a second. Like you would do it with a smart speaker, you can ask questions, control your music, give simple voice commands, and more. Plus, no need to worry about the battery, it was built to last all day (up to 10 hours of use on a full charge).
What about trying this new game Bring to Light that gets scarier if your heart doesn't beat fast enough on your new Pixelbook once Google back to school is over?
Google Home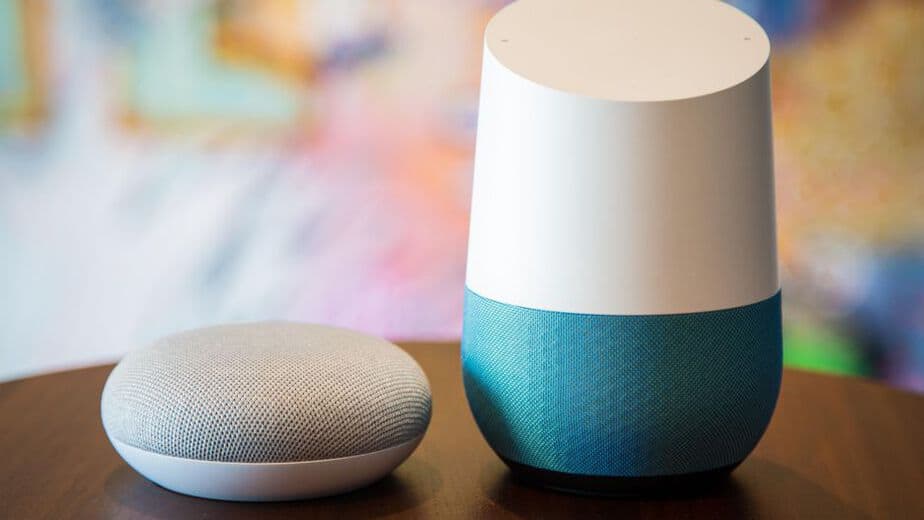 Starting August 19th until September 3rd, Google will offer deals on its smart speakers. A 10-dollar discount will be applied to the purchase of a Google Home Mini or you could even save $40 when buying two of them. As for the bigger and more powerful Google Home, you will be able to get it for $30 less or get a bundle price of $65 when you buy both a Google Home and a Google Home Mini.
Other interesting deals include the Pixel Buds priced at $50 until September 1st and the Chromecast Ultra for $59 instead of $69, from August 26th to September 6th.
Since the Mountain View-based company has partnered with StudentBeans, students can benefit from a 10-percent discount on some products, like the Pixelbook. Happy back to school day!