If you're not already into drones, DJI's Mavic Air will make you change your mind. The company's latest quadcopter has everything it takes to charm consumers: light, ultra-compact, and very easy to fly, it will melt your heart. You would have to spend $799 to get this elaborate toy, but the quality of your photos and videos will make it worth it.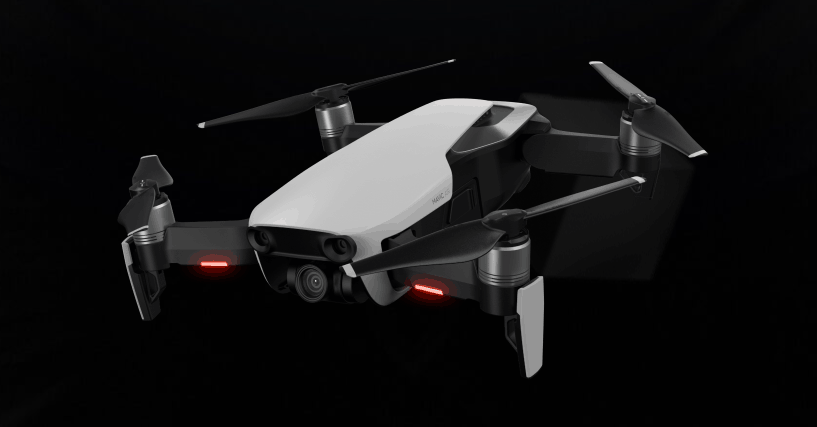 The foldable drone features a 12-MP 3-axis gimbal camera that helps you take steady photos of high quality. And that's not even the best part: DJI's Mavic Air comes with HDR algorithms to correct overexposed or dark areas and obtain the right exposure.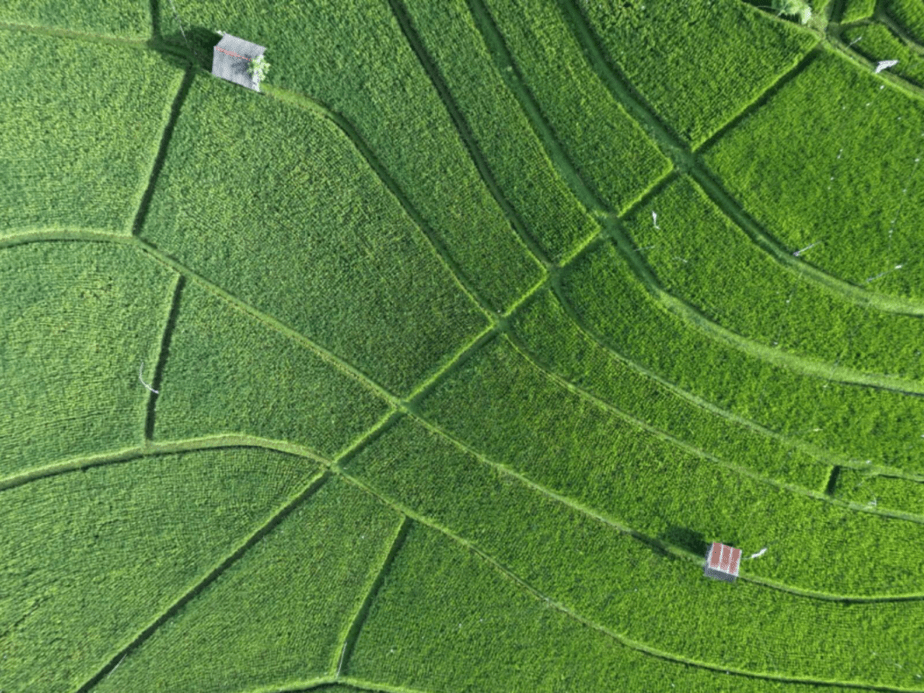 Are you a fan of panoramas? The Mavic Air only takes 8 seconds to compile 25 pictures together and create a 32 MP panorama of 180 degrees.

Let's talk about videos, and more precisely 4K recording. Just like the impressive iPhone X, DJI's newest baby shoots videos at 4K 30 fps (frames per second) in Ultra High Definition quality. When recording 1080p, you can even shoot slow-motion videos to capture every detail of your high-speed adventures.
You have to try the TapFly feature: tap on your smartphone screen wherever you want your drone to fly, adjust the speed, select a mode among forward, backward, free, or coordinate, and you're all set! Have you heard of SmartCapture? This practical and intuitive option allows users to launch and control the Mavic Air with hand gestures, like pointing your hand down to land it. It is the simplest way to take pictures and videos.
The Mavic Air can fly up to 21 minutes at up to 68 kph – in Sport mode – in a range of 2.5 miles. You can recharge it easily using its USB-C port. It comes in three colors: Arctic White, Onyx Black, or Flame Red, with a foldable remote controller that can hold your smartphone. It has an 8-GB internal storage, and if it's not enough, you can add a Micro SD.

You can order your drone now, shipping starts on January 28.
Source: DJI
You might also like:
Samsung Galaxy S9 And S9+: Leaked Pictures And Release Date
Amazon: The List Of The 20 Finalists For HQ2