April 20, 2018
|
|
0 Comment
Choose PCB Assembly with Sierra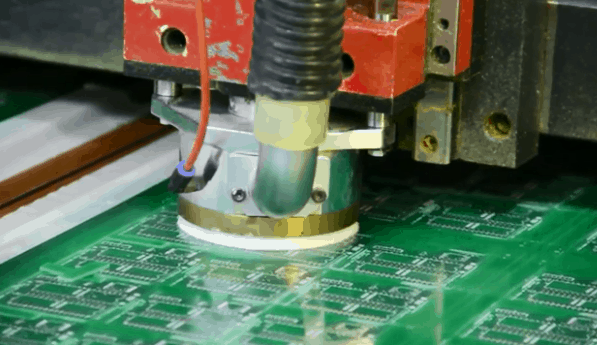 ---
Sierra Circuits does not only provide manufacturing services, we also do PCB assembly. We became a one-stop full turnkey shop to offer our customers quality with no hassle and no delays. Choosing a manufacturer that can both manufacture and assemble your boards will make you save time and money. And stress. What else?
When you choose Sierra, you choose peace of mind. We are here to assist you from beginning to end. Our PCB designers and engineers can take care of your designs to make sure that your boards will be manufacturable the first time. And we can spare you the trouble of finding another vendor for your PCB assembly since we have the all the necessary assembly equipment and skilled staff to provide this service. We work directly with component distributors to buy the parts you require before assembling the boards. From the moment we receive your Gerber file to the moment we ship you the PCBs, the process is seamless and designed to prevent any delay. One PO and you get a finished product!
As our General Manager Nilesh Parate states, "Our one-stop-shop concept really resonates with our customers. There is a whole world of difference there. With us, not only do they save time but it's also about the convenience of getting one single invoice, one point of support, and one person to talk to if there is a problem with the assembled board."
Amit Bahl, Director of Sales and Marketing says, "The designer's success is our success. We really focus upfront on working with the designer on design for manufacturing, cost considerations, and we can even create for them a PCB construction upfront. That way, things go smoothly during the manufacturing process."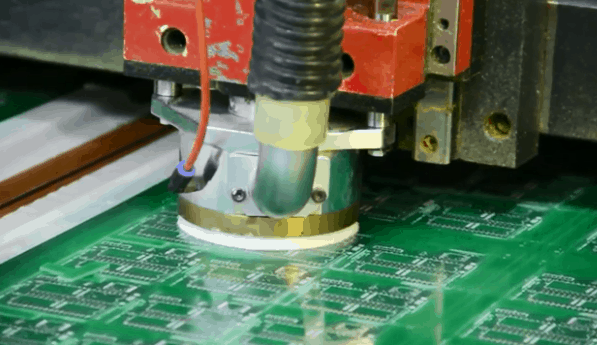 At Sierra, we always keep in mind that we might have to deal with changes during the design stage, the fabrication stage, and even during the assembly stage. For instance, some of your parts could become obsolete and you could have to find new ones. Sierra understands that you have to make these changes in the middle of the process and we are flexible enough to help you sort this out.
Our goal is to help our customers reduce their time-to-market so they can win big. "We want to be partners and help them get these big wins," Nilesh Parate says. "If you are looking for someone who can manufacture to your specifications on time, we are definitely the right fit," Amit Bahl adds.
DOWNLOAD OUR DFM HANDBOOK: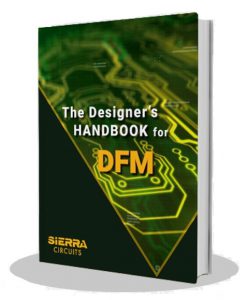 Tags: pcb assembly, pcb design, PCB Manufacturing