January 3, 2019
|
|
0 Comment
CES 2019: What's Not to Miss?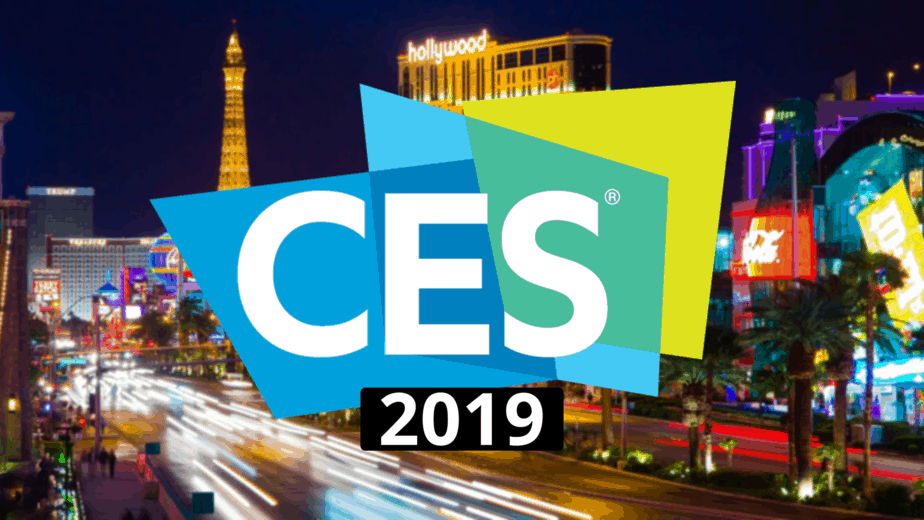 ---
Next week, the CES 2019 will launch its 52nd edition in Las Vegas. The Convention Center will host the largest global gathering of innovation with 4,500 exhibitors.
Starting on Tuesday, January 8th, the CES 2019 will once again attract thousands of curious minds. During 5 days, exhibitors will dazzle you with their brand new tech products. This is the future of innovation. This is everything you will need – or more likely want – tomorrow.
This year, the Consumer Electronics Show will focus on 5G, AR/VR, TVs, smart home and smartphones, TechCrunch reports.
5G is the new 4G
Speaking of smartphones, it's almost time to move on from 4G. Last year in October, Verizon launched 5G in a few American cities, like Sacramento, Houston and Los Angeles. A 5G network comes with a few benefits. 100 times faster and 5 times more responsive than 4G, this network won't let you down. Supposedly.
The Verizon CEO Hans Vestberg wil tell us all about this upgraded network during his keynote speech. He will have the floor at 4 PM on Tuesday.
Will AR become mainstream at the CES 2019?
If the enthusiasm for VR didn't last that long, AR could become a thing. Developers are bringing augmented reality to a new level. At the CES, they will have one short week to show the public how they can benefit from it.
We already know AR can definitely make our lives easier. But so far nobody has really shown interest in wearing the headsets available on the market. It's not like you see people walking around with their Google Glass, Prism or HoloLens on.
Well, meet the Vuzix Blade AR Smart Glasses Commercial Edge. These smart glasses just received a CES 2019 Innovation Award in recognition of their outstanding design and engineering. What do they do? They have AR information overlaid on the real world in a way that feels natural.  Augmented reality is going mainstream for sure. However, you'll have to be a big fan to buy the Blades at $999.99.
More Ks in your TV
Remember when 4K was such a cool thing just a few months – I mean weeks or even days – ago? Well, get over it because we now live in the 8K era. What does it mean? In a nutshell, more brightness, depth, detail and high resolution. Watching your favorite shows will be a whole new experience on the Samsung QLED 8K or the LG Z9. We're talking about 33 million pixels.
Your home is getting smarter
2019 is all about smart entertaining systems, appliances, lightening and even more. Your objects will keep getting connected this year. Talking to your oven, garage door or heater has never been so trendy. The latest innovations in smart home tech include of course improvements to Alexa and Google Home. But the CES 2019 will also feature less renowned IoT-ready intelligent products. And these little guys will assist you like no one in your day-to-day activities.
We want flex phones
As for smartphones, just a few weeks away from the World Mobile Congress, we don't expect any big revelations. The big surprise could be the foldable phones that some cellphone aficionados are expecting. Samsung, LG, and Royole have been teasing their new flex devices. So we shall see.
With 180,000 attendees expected at the CES 2019, we won't miss anything of the future tech must-haves on social media.
Tags: CES, smartphone, VR