The Consumer Electronics Show kicked off on Tuesday in Las Vegas and we can't wait to show you the best products that were launched so far. With 4,000 companies introducing their innovations to the marketplace, you can bet we found some pretty cool new technologies.
Vivo
Let's take a closer look at Vivo, the first smartphone with a fingerprint sensor under the display. We were all expecting Apple to introduce this new technology on the iPhone X last year. That didn't happen. And Samsung didn't make it happen either, but Vivo did. The Chinese company just unveiled the first mobile device in the world to feature a fingerprint sensor under the display. Watch The Verge's video to see how it works:
Meet the first companion robot that was made to connect, protect, and interact with the entire family. Buddy can patrol your home while you are away and will alert you if it senses anything unusual. It can also be used as a personal assistant, follow you to the kitchen to help you with recipes, or entertain the kids – well, not just the kids – with videos and music.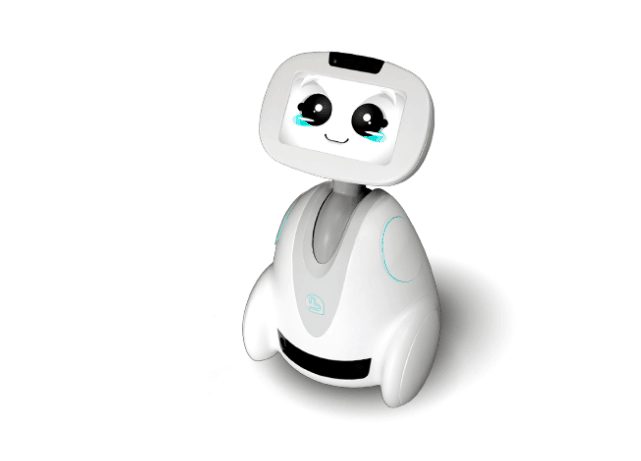 After its spectacular Signature TV in 2017, LG was expected to introduce a new revolutionary TV this year. And it did: the company presented the W8, a beautiful 65 or 77-inch screen with no bezel, and no connections, just a Dolby Atmos soundbar. This is a smart TV, hence the AI mention in the name. You can now use your flat screen to navigate only using your voice. Google Assistant is integrated into the W8.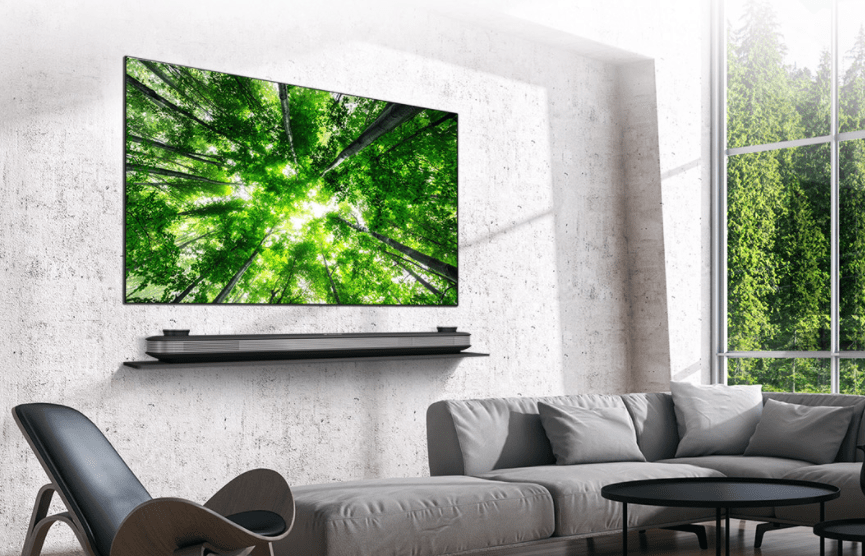 Bang & Olufsen is known to be the Master of Sound around the world and will not fail its reputation with its new product. BeoSound Shape is a design wall-mounted wireless speaker system that will decorate your indoor with style while offering the best sound ever.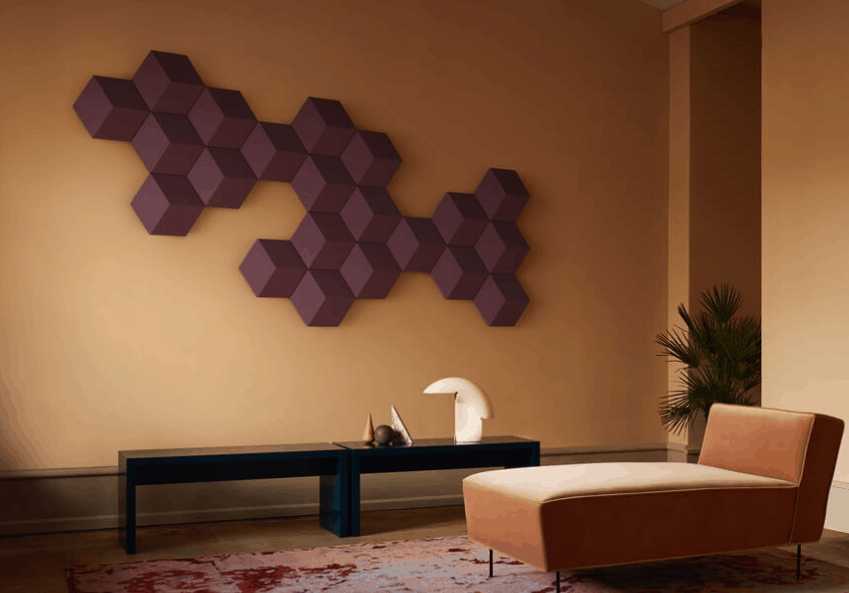 Colette is a purse made of Italian leather that is not only beautiful but will also prevent theft. The handbag comes with biometric controlled locks, slash-proof lining, GPS tracking, quick release, cross body shoulder strap, a and a panic alarm.